Our People
"Therefore encourage each other and build each other up." – Thessalonians 5:11
Made up of dedicated professionals both in the office and in the field, the Spain Commercial, Inc. team creates success not only for our customers, but also for themselves. Founder Steve Spain believes in nurturing a dedicated, motivated, skilled team, developing leadership abilities for all and pushing everyone to dream big. The people of Spain Commercial, Inc. do make the difference.
"Spain Commercial's greatest asset are the people." – Karen Barrs, Little England Mercantile
---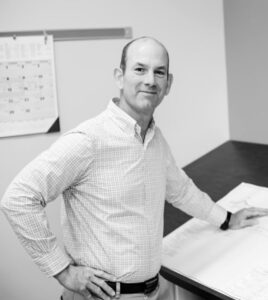 Vice President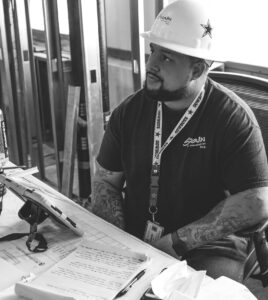 Superintendent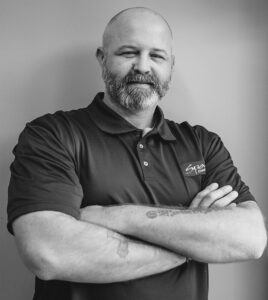 Superintendent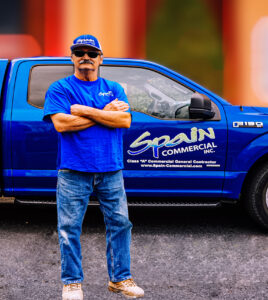 Chris Cosentino
Mechanic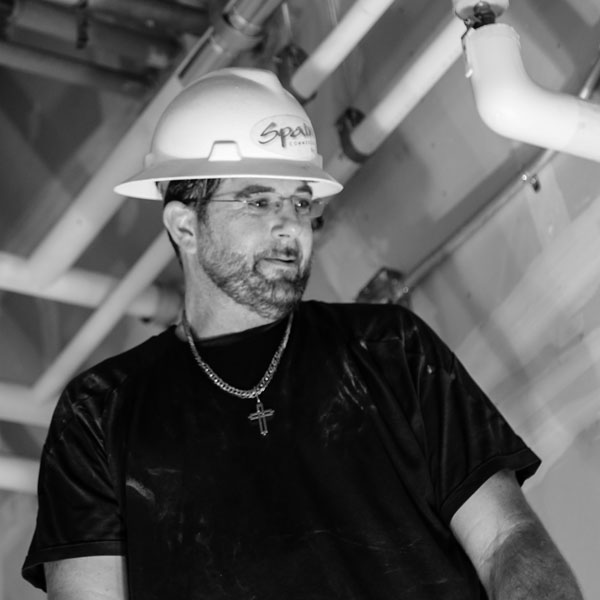 Fred Eubank
Superintendent
Architectural Designer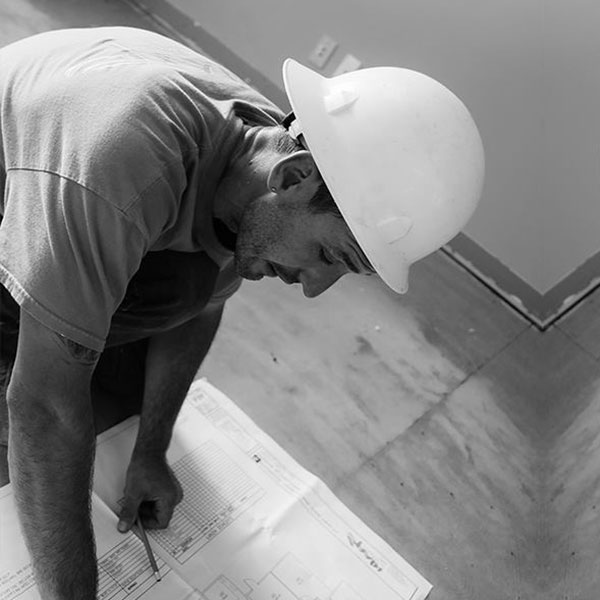 Jeffrey Green
Superintendent / Mechanic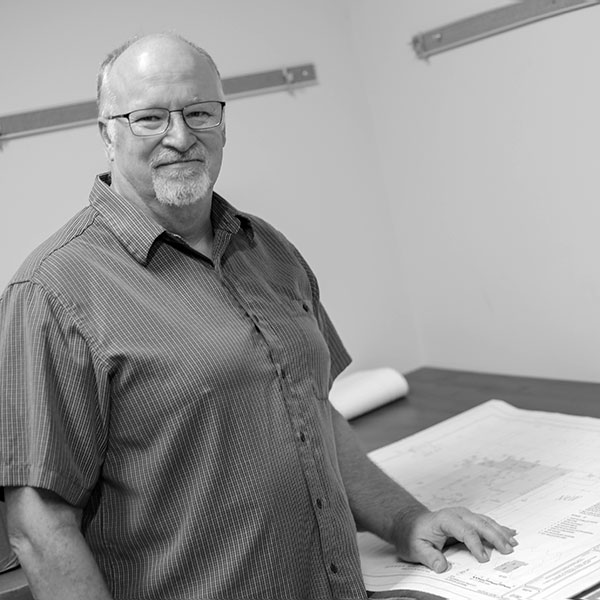 Project Manager / Estimator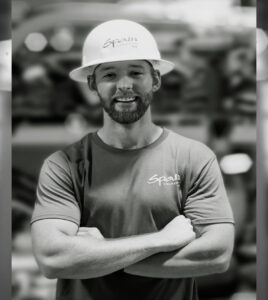 Jacob Lambert
Superintendent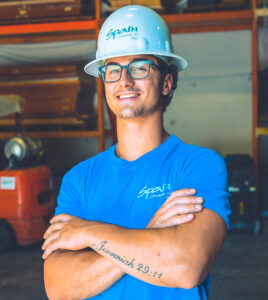 Luke Gatz
Mechanic Helper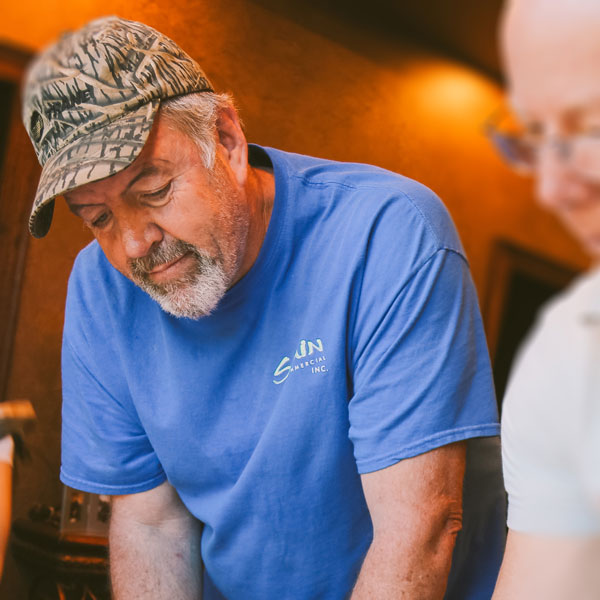 David Langille
Superintendent / Proj. Mgr.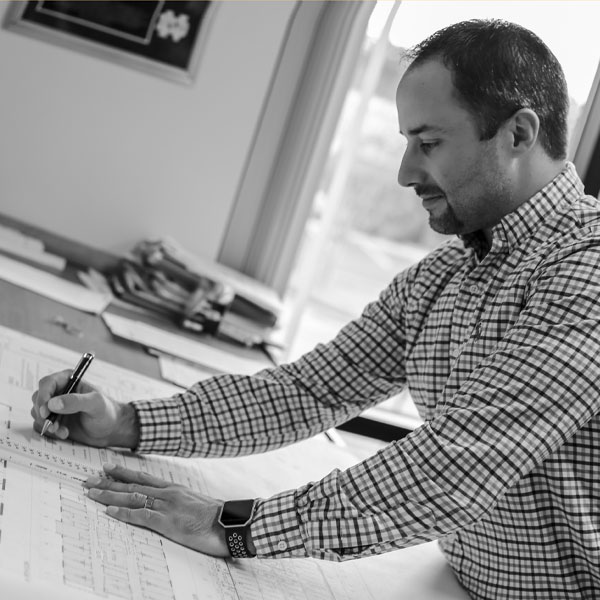 Project Manager / Estimator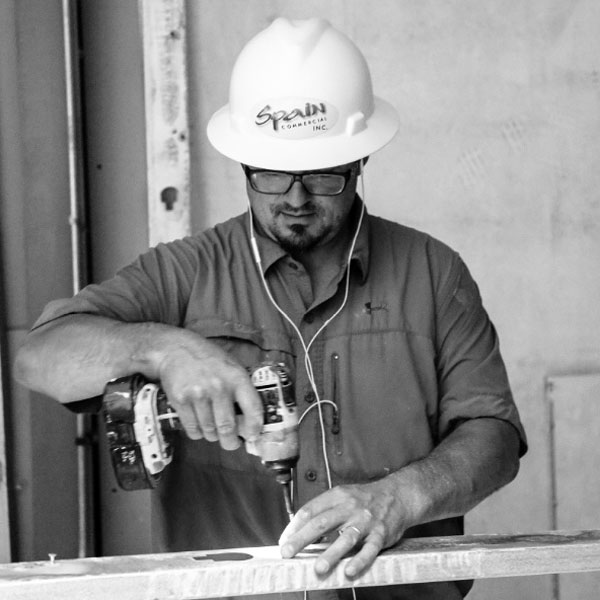 Superintendent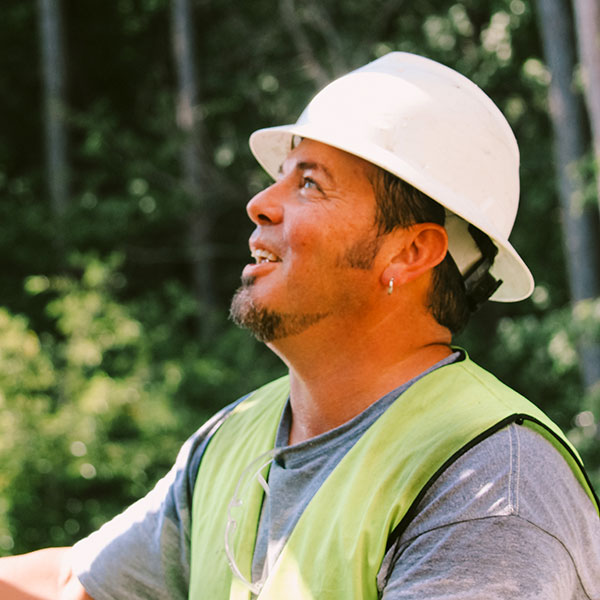 Ronnie Love
Superintendent / Mechanic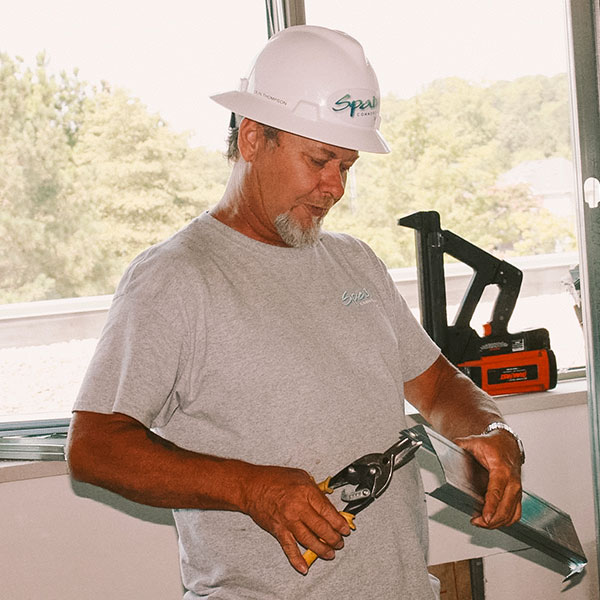 John McCullen
Mechanic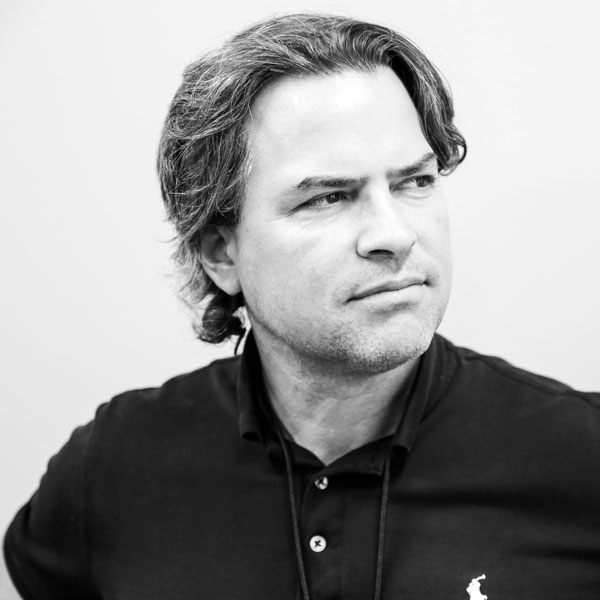 Nat McDonough
Project Manager
Chaplain / Site Safety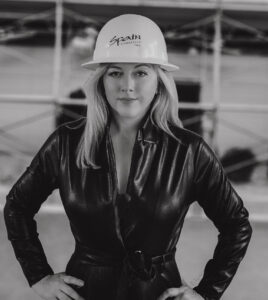 Kayleigh Spain Moore
Social Media / Marketing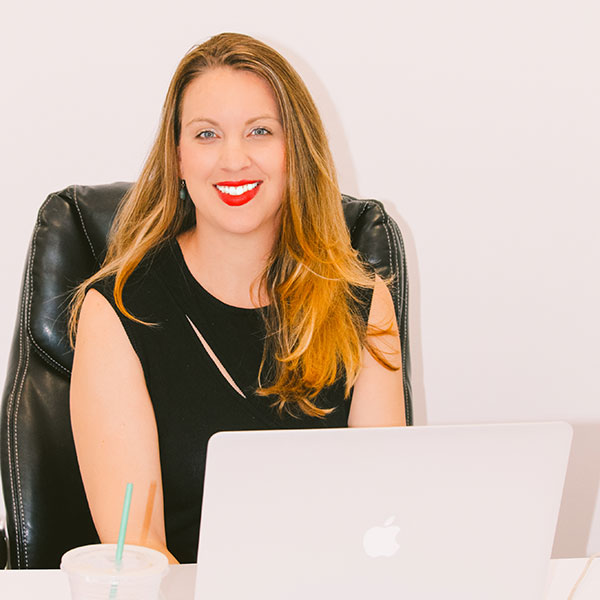 Director of Operations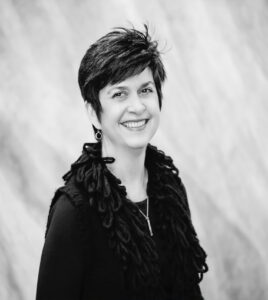 Accountant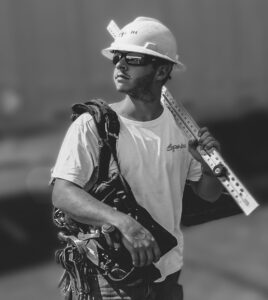 Drew Ortiz
Mechanic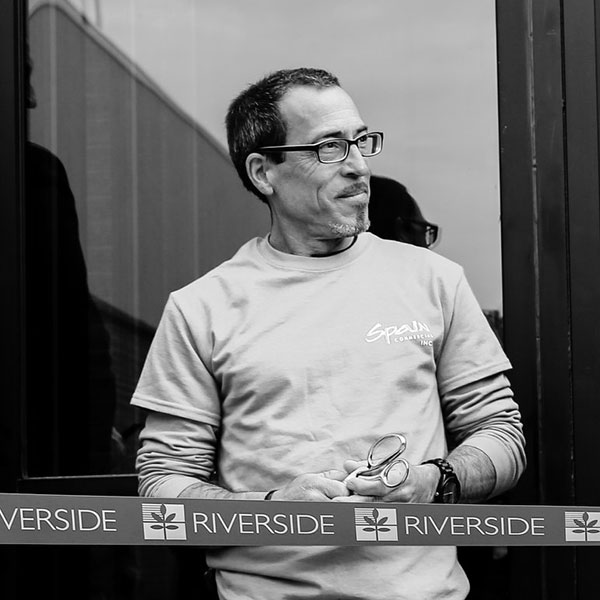 Superintendent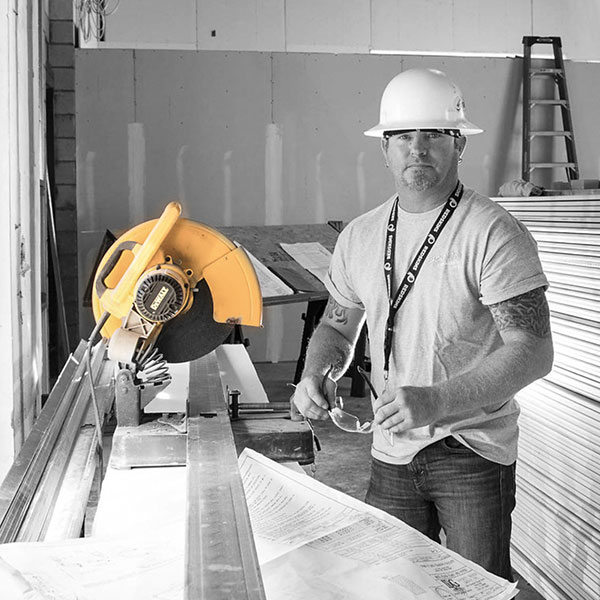 Andy Pittman
Superintendent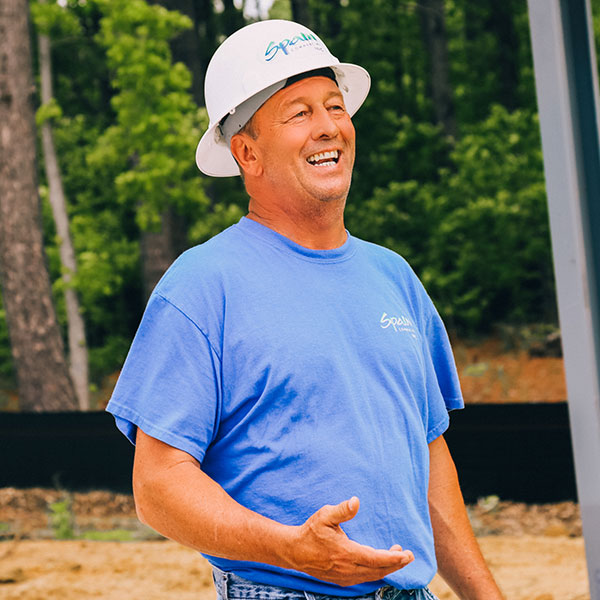 Mike Pressley
Superintendent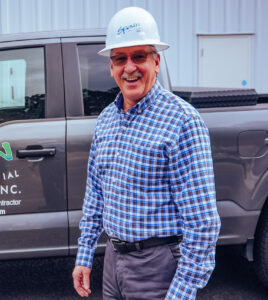 Alan Turner
Site Safety Supervisor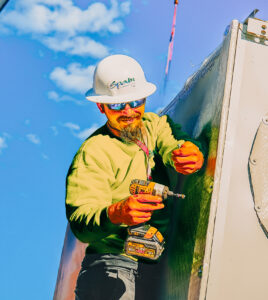 Keith Warner
Truck Driver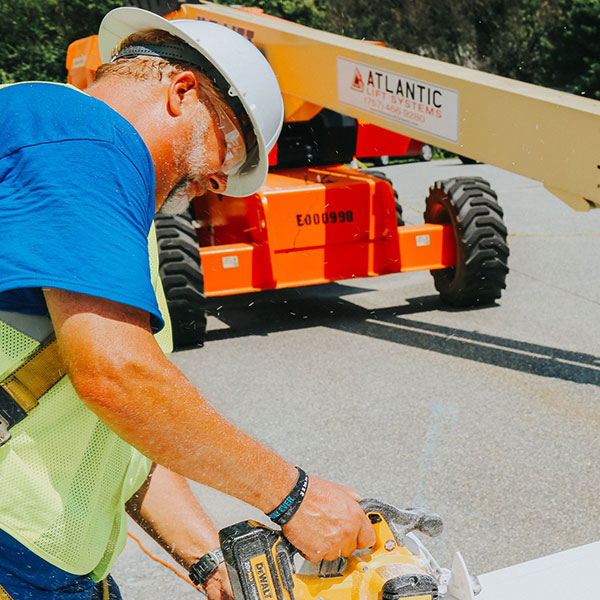 John Royall
Superintendent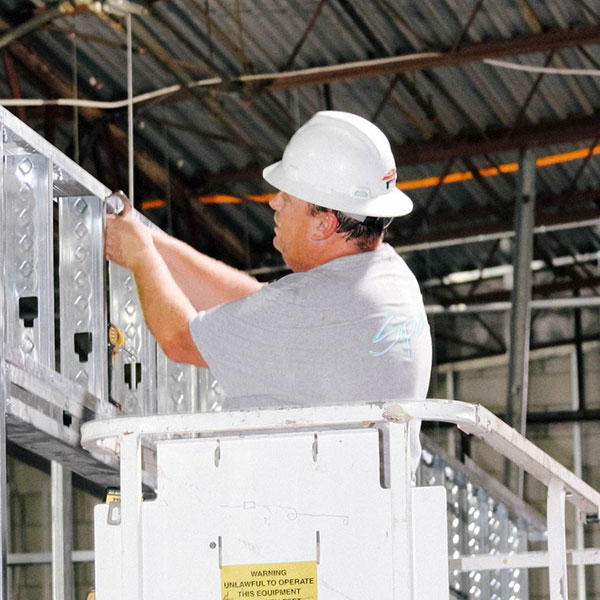 Bryan Shackelford
Mechanic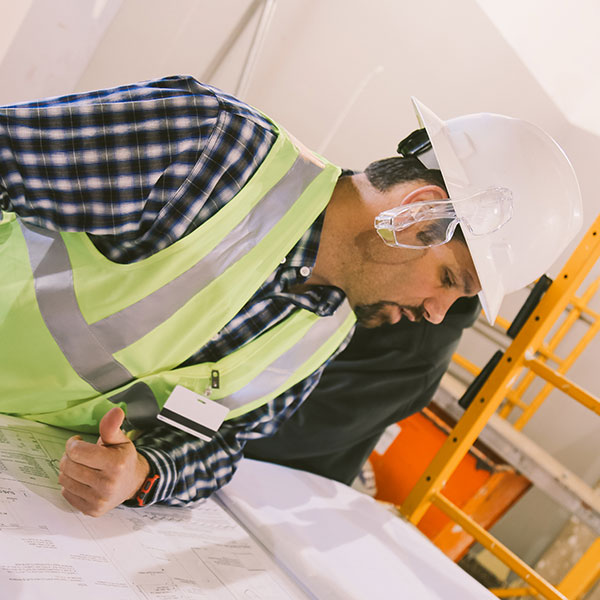 Project Manager / Estimator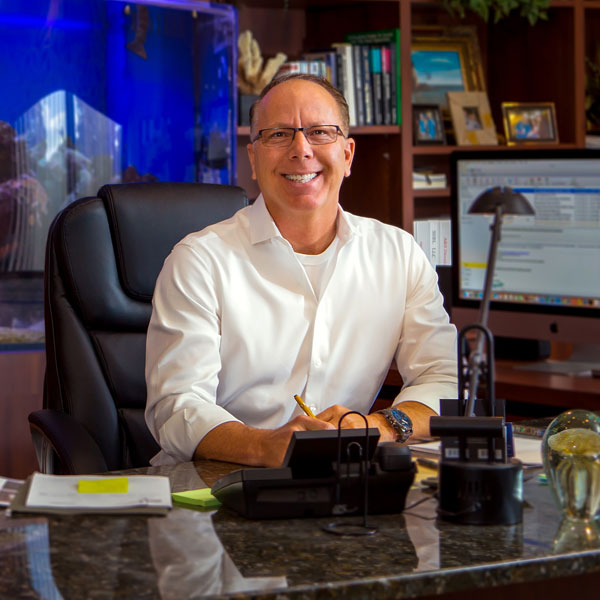 Steve Spain
President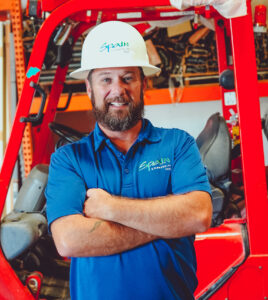 Project Manager / Estimator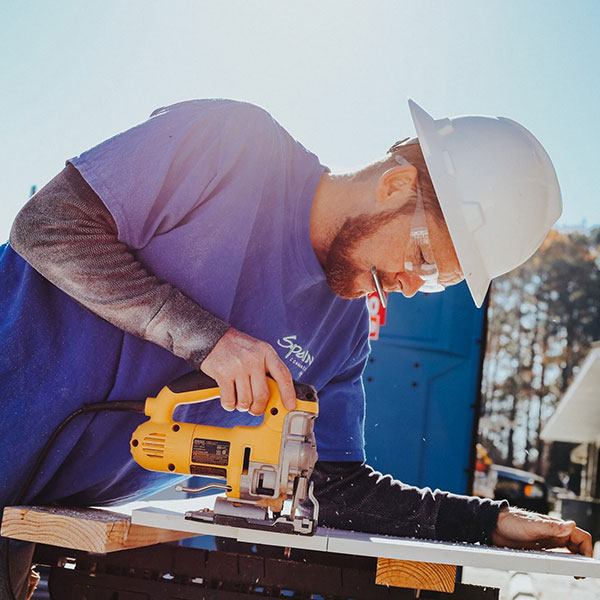 James Todd
Mechanic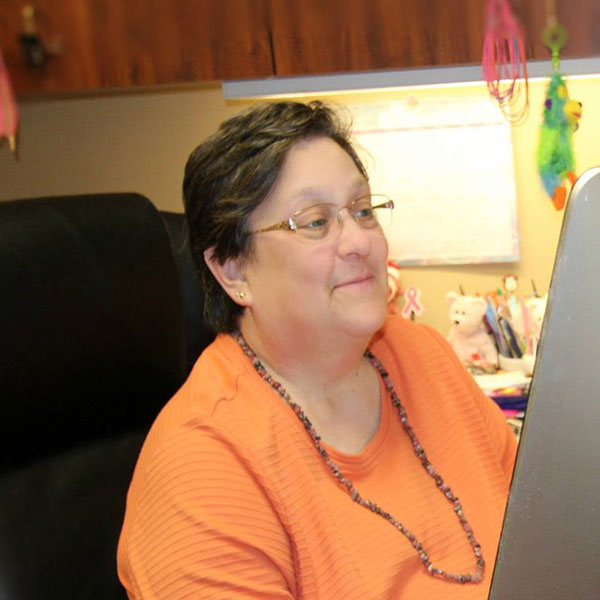 Jo Ann Willett
Accountant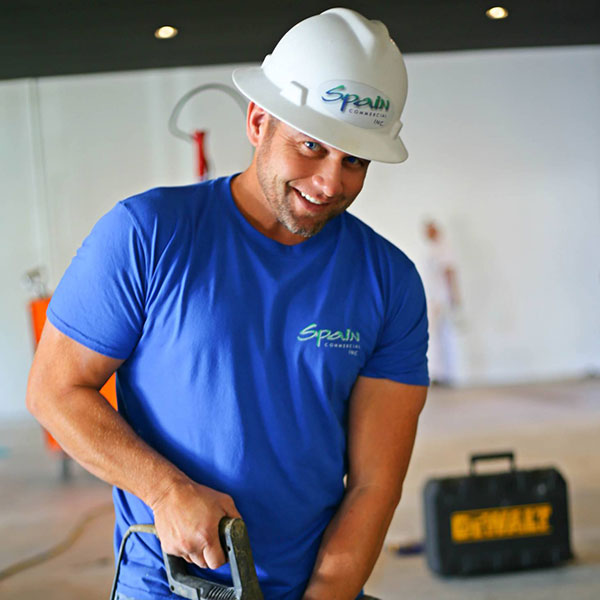 Mechanic
---
"One of my favorite stories to tell (about Spain Commercial, Inc.) is from the addition and renovation of our Yorktown project. In the middle of the project, we had a terrible storm blow through and it rained cats and dogs. It was on a Wednesday night and our student programming was in full swing in the building and as I dropped my kids off, one of the volunteers said, 'the building is flooding.' So I went inside to investigate and sure enough – the building was flooding; however, Spain was already onsite. The superintendent of the job knew how bad the rain was for the particular point in the project and so he came to check on the building. When he arrived, it was beginning to flood and so he called in reinforcements. By the time I arrived, there were 6-7 team members working both outside in the rain and inside to control the leak. Included in that 6-7 was the owner Steve Spain and one of his daughters. That's how invested in the project they were." – Stu Hodges, Lead Pastor of Waters Edge Church