Daniel Yakalavich will tell you, he grew up sheltered.
He never smoked. Never drank. Never did drugs.
He went to church.
And he loved his Momma.
Then, when he was about 15-years-old, he went to work for his uncle as a brick mason.
"I didn't have much of those high school years where kids go out and play," Yakalavich said. "We worked all the time."
And he was ok with that.
There was a lot going on in his world – his father died when he was 21 and for awhile it was just him and his mom.
For the next 13 years, Yakalavich laid brick, built houses and worked from morning until night.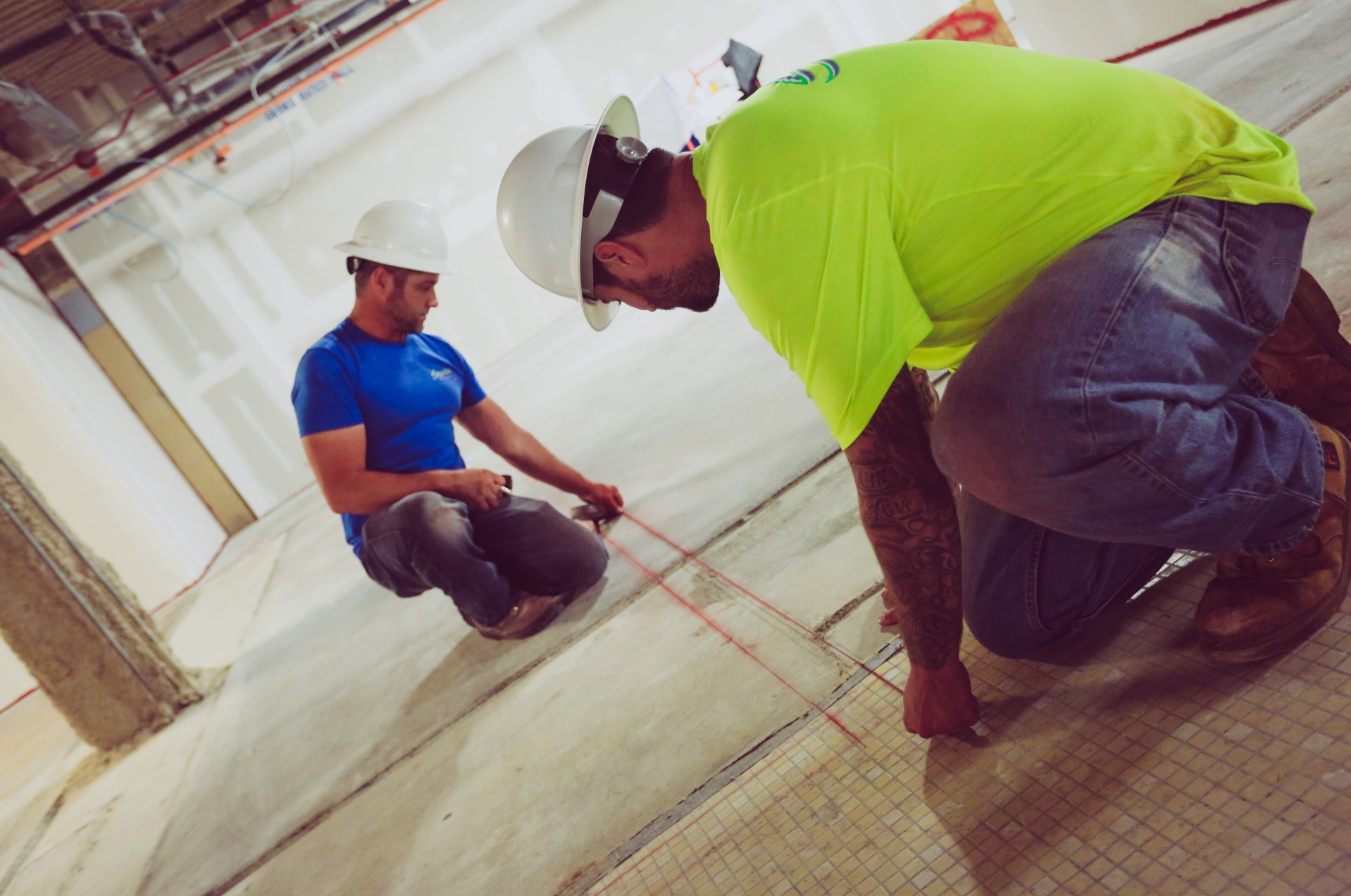 Then his mom met Chris Cosentino, a mechanic from Spain Commercial, Inc.
They fell in love, got married and he became a great friend to Yakalavich.
"He kept asking me if I would come work for Spain," Yakalavich said. "Come work for Spain. Come work for Spain."
He kept thinking about it and thought back to all the lessons that his uncle taught him while laying brick all those years.
"You have to work hard, harder than anybody else, to make a difference," Yakalavich said. "You have to work that hard especially when you are working to be a man who is able to take care of others."
He decided to try out Spain.
Maybe for a week.
That was in 2009 and he never left.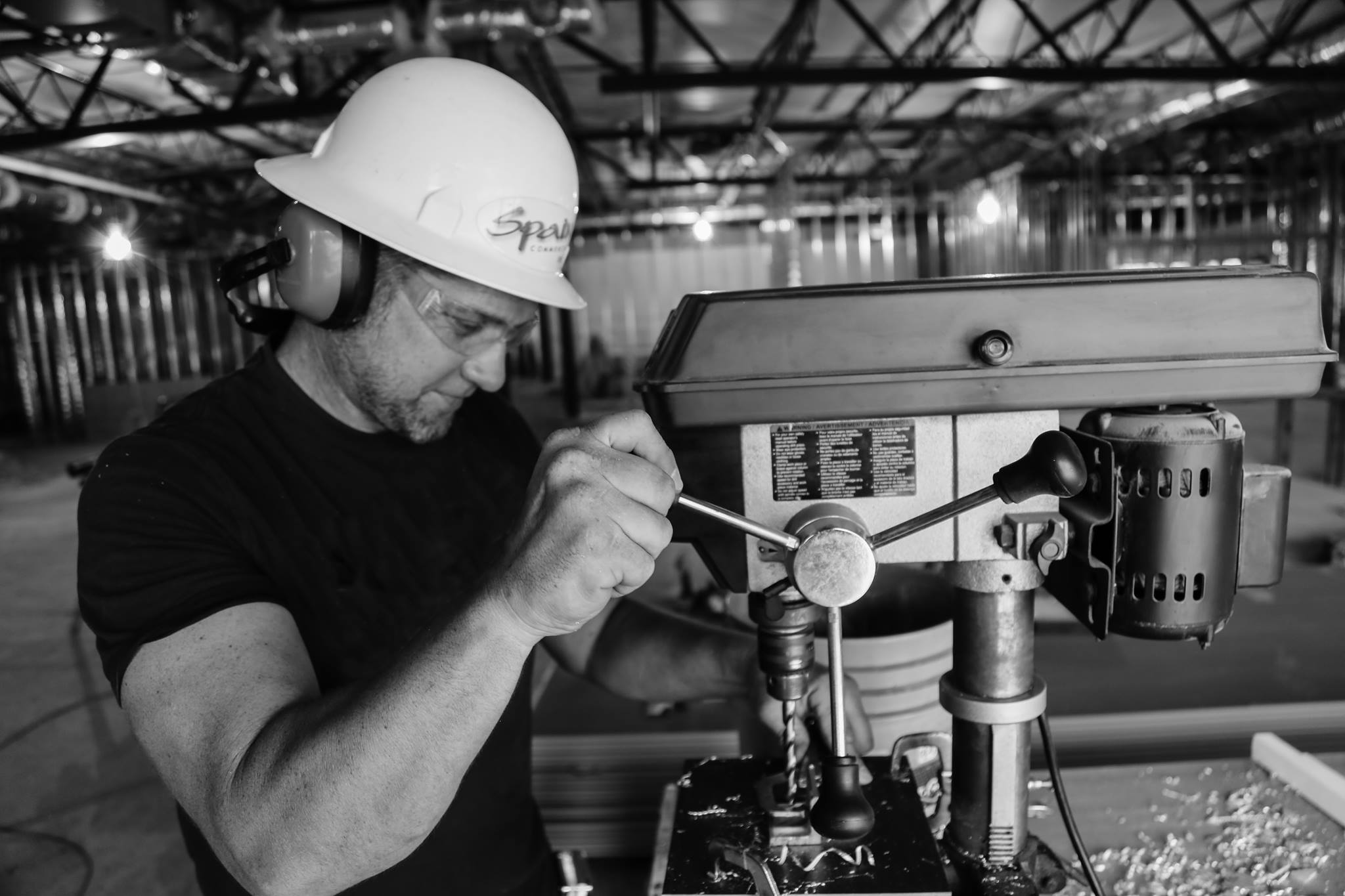 Today, Yakalavich serves as a mechanic with Spain Commercial, Inc., doing everything on a job site from sweeping, wood framing, steel placement, block work, ceiling installation, sheetrock, trim work, and more.
"I always wanted somebody to be proud of me – the people I work for, our clients, my family, the people I work with," Yakalavich said. "I found people I wanted to be proud of me at Spain."
Yakalavich was used to working with people who want to tear you down, chew you out and push you around.
"Mr. Spain just wants to build you up," Yakalavich said. "Spain Commercial has become my family and Mr. Spain is like the Dad I never had, and I try to be like a son to him. He's always encouraged me and lifted me up and tried to stretch me more than I thought I would ever be. Even though we are a commercial construction company, Mr. Spain is looking out for our futures."
In many ways, those family members have also become his professional mentors.
"There are a lot of elite guys in construction that are with Spain Commercial," Yakalavich said. "There are also a lot of elite guys in life, too. They are worth spending my years with. If you are going to spend a lot of your time at a place and with a company, this is the place and company to dedicate a lot of your life to."