When you stop to think about your life, to interview with a writer who's crafting your bio, you tend to think about all the official things.
When you started at a company. How long you've worked there. How many projects in commercial construction you've completed. What your skillsets are on a job site.
Steve Ortiz, Superintendent with Spain Commercial, Inc., knows all those data points, for sure.
But when he really thought about the impact of his career, of his life, it boiled down to a few important notes that had nothing to do with a hammer and nails.
And it goes a little something like this.
Ortiz had his first daughter in 1992.
He married the love of his life, Jill, in 1993.
In 1994, he started working for Spain Commercial, Inc.
By 1995, he had another daughter.
And because of the commitment Steve Spain has for all the men and women who work in his company, the security and stability provided to Ortiz over the years allowed him to put both daughters through college – one graduating from James Madison University and the other from the University of Virginia.
"I was able to put both of them through college completely," Ortiz said. "That was a big deal. That is something I'm proud of."
Ortiz is proud of his career, too, of course – even if during an interview to talk about it he's humble and hesitant to brag on the very skills so many laborers look up to him for.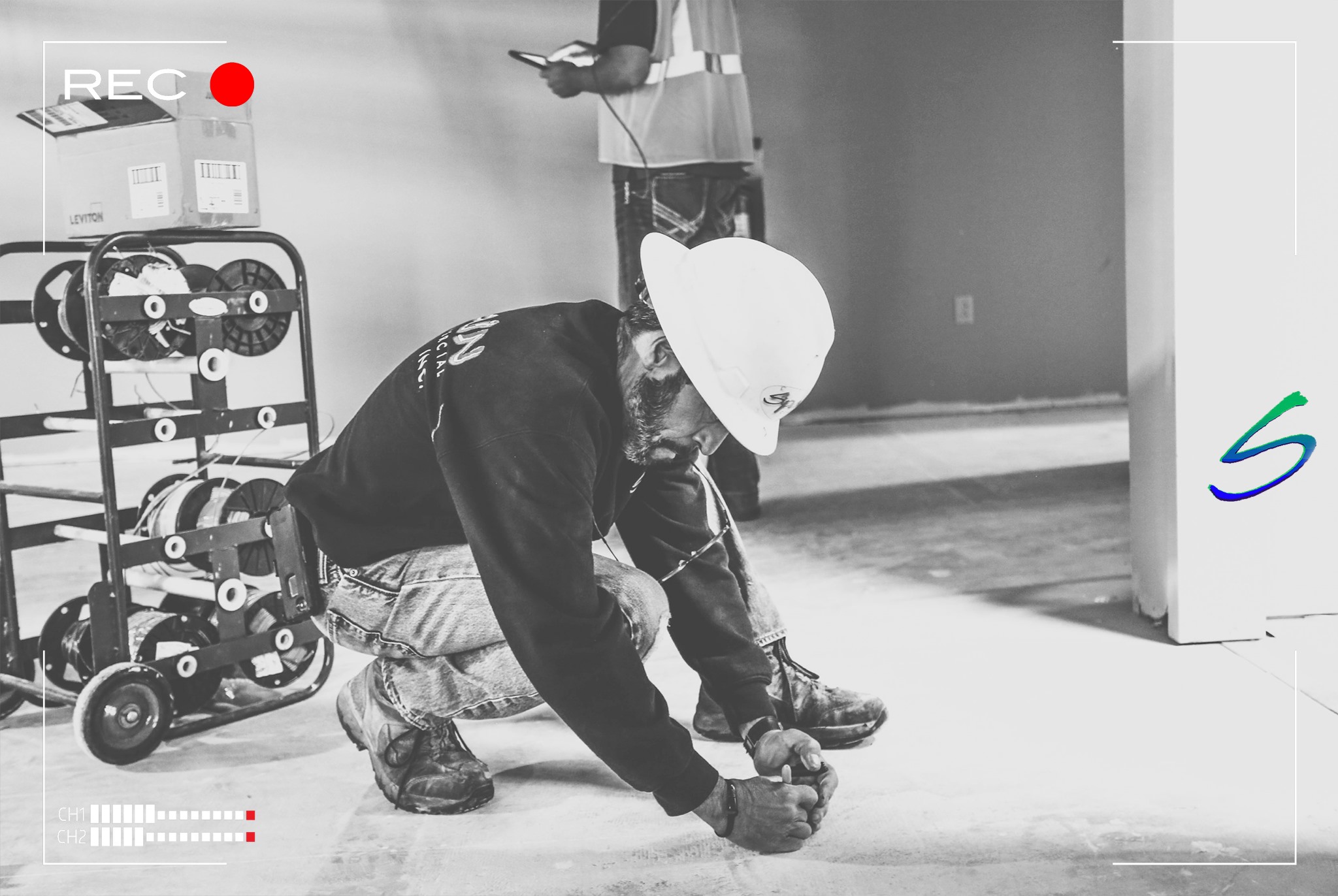 Originally from Newport News, Ortiz grew up in a Navy family and was born at Portsmouth Naval Hospital (ironically a location where Spain Commercial, Inc. has done some construction work in recent years).
After graduation from high school, Ortiz went on to work framing houses.
"I needed a job," Ortiz said. "I was living with a single mom, just me and my mom, and had to work to support myself."
Construction wasn't something Ortiz was called to do. It was, in those early days, truly a job.
But then he got hooked. He didn't want to just be a guy hauling lumber. He wanted to know what was going on. He wanted to learn how to do more.
By the time he was 21, he was running crews and building houses.
The company he was working for at the time then transitioned to roofing.
"I wasn't planning on being a roofer," Ortiz said. "That's when one of Grace Spain's friends told me about Steve Spain and I've been with Spain Commercial ever since."
Technically speaking, Ortiz will tell you he's a carpenter by trade.
Building houses, constructing decks, working on the outside trim of a house, internal trim work. That's where he got his start.
Now, in addition to running crews on site of projects, he still enjoys that detail work, the finish work.
"I've always been into finish work because that is what people see," Ortiz said. "But I also love the behind the scenes of how something comes together. It has to be just as strong on the inside, the part that people don't see, as that part that they do."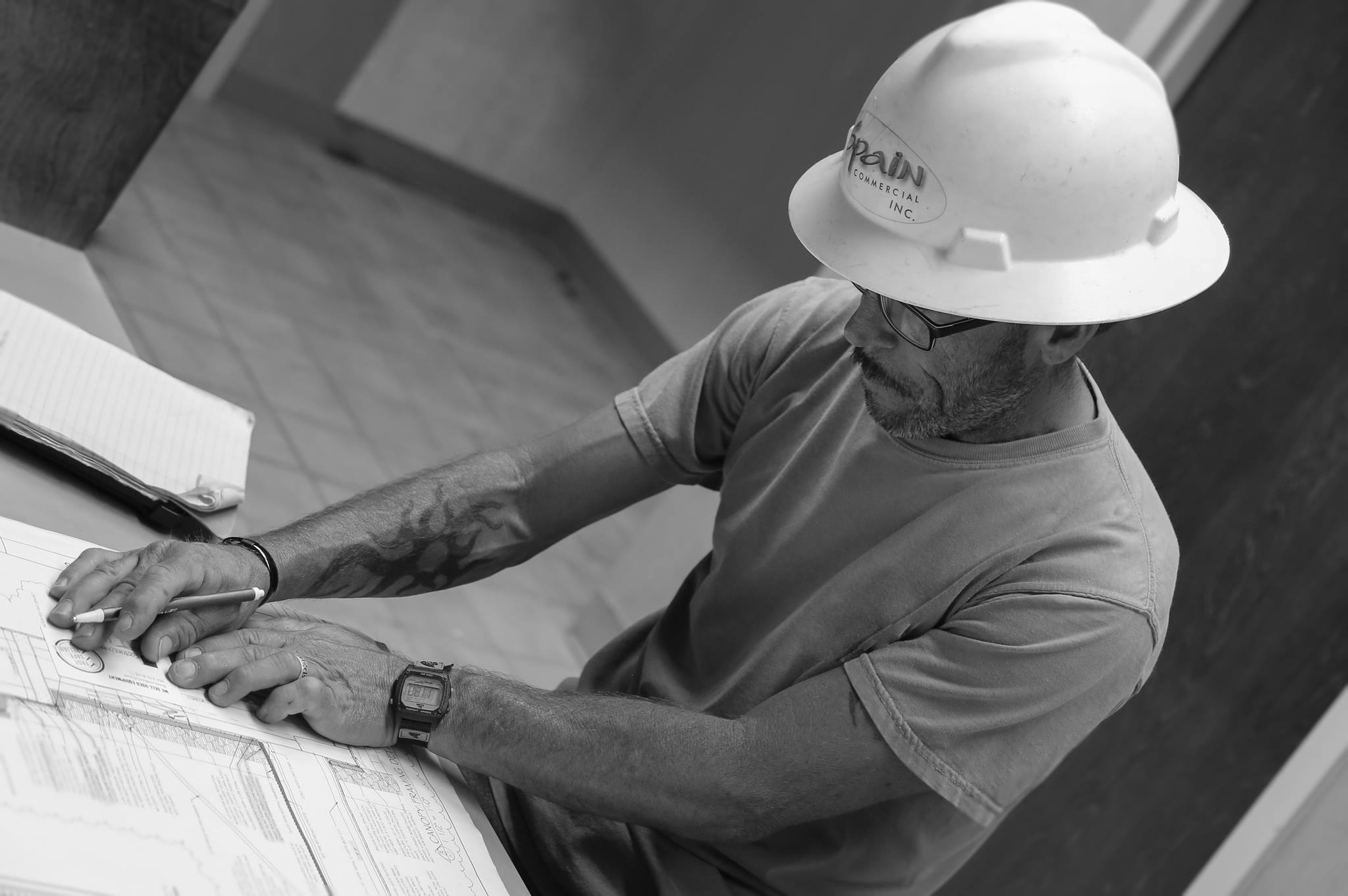 Over the years, Ortiz has seen a lot of evolution in the construction trade.
Technology has improved. Products have changed.
"I've been around so long at this point there are places we've been back to two and three times for renovations as design trends and construction trends change," Ortiz said.
But what has always stayed the same is the impact every single person can have on a job site when an entire crew is focused on doing high quality work.
Asked what his favorite project has been over the years?
"I couldn't tell you," Ortiz said. "I've done so much. Plus, I don't like to look back. I'm just looking ahead at what's next."