Our communities are going through a tough time right now.
We can all feel the economic impacts of the restrictions put in place to limit the spread of novel coronavirus COVID-19.
But there's something beautiful happening out in our communities during this crisis, too.
People are standing up, showing up and asking what they can do to support local businesses weather the storm.
At Spain Commercial, Inc., we've long said that it's our people who make the difference.
When we say that, we're not just talking about the people on our team. We're also talking about our clients, their customers, and our neighbors.
That's why today we're doing what we can and presenting to you a round-up of ways you can help support some of our people – businesses who trusted us to help literally build their places of businesses.
SMOKE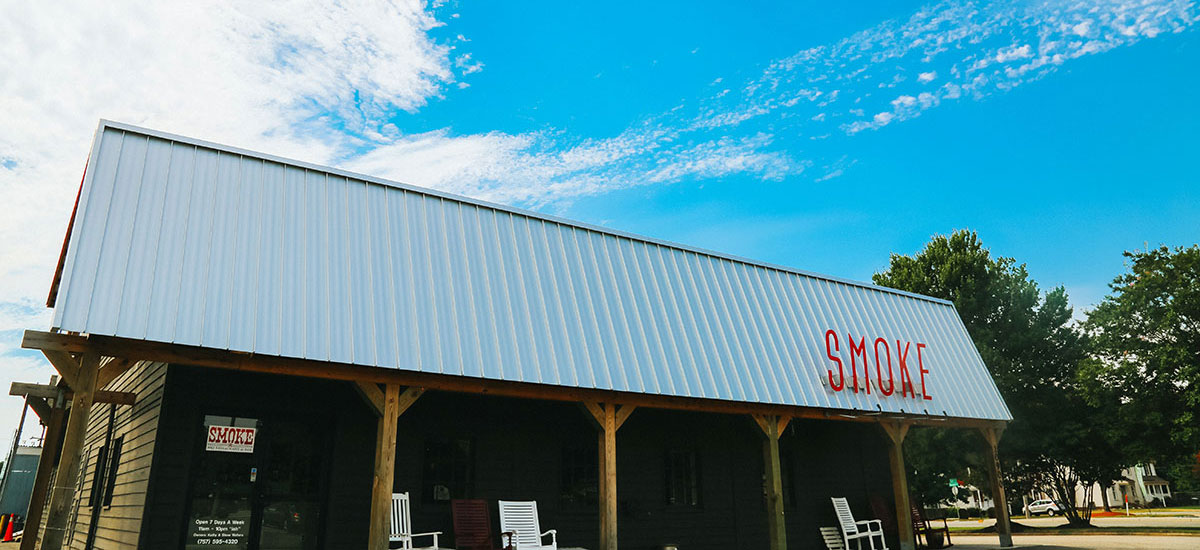 This BBQ restaurant is offering a new family dinner special featuring chicken, pork or brisket. Get it curbside or through delivery via ChowNow on their web site.
Connect to SMOKE:
https://www.facebook.com/SmokeBBQnn/
https://www.instagram.com/smokebbqnn/
757-595-4320
DONATOS PIZZA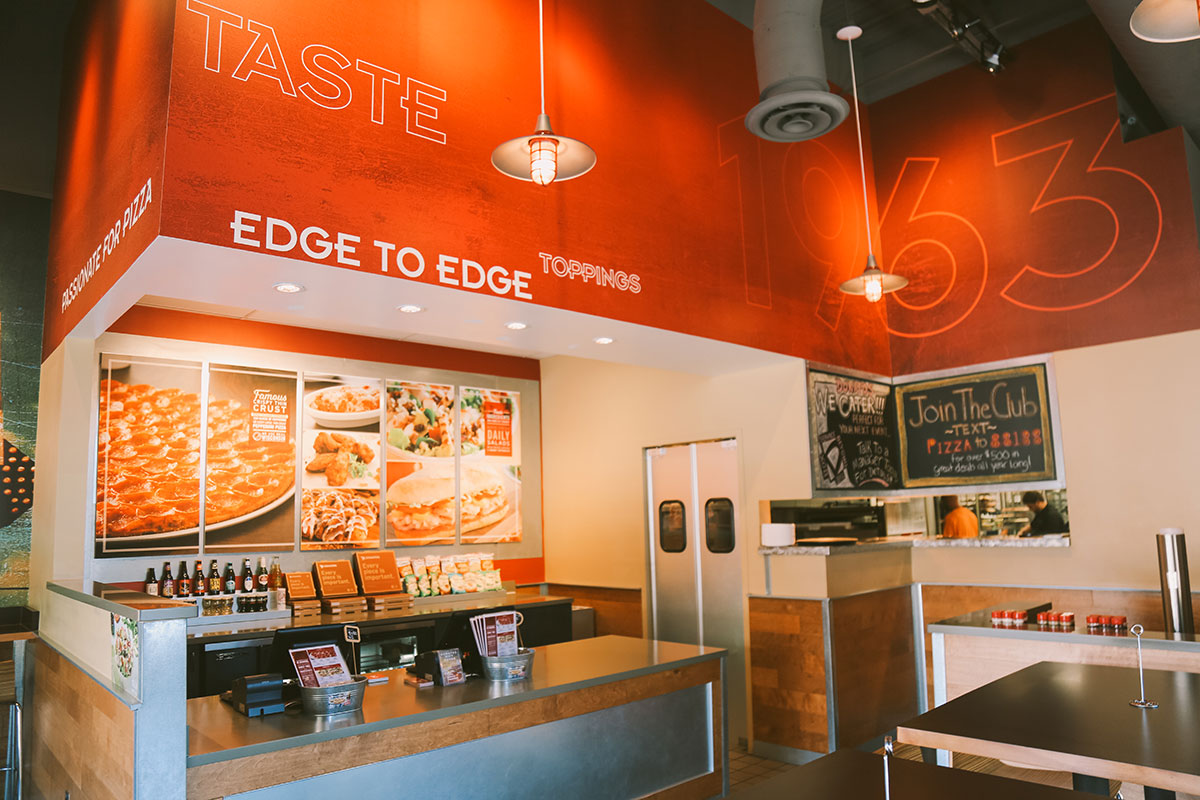 This pizza joint  is open for delivery and pick-up and low-contact delivery options are available.
Connect to Donatos Pizza:
https://www.donatos.com/locations/jefferson-marketplace
https://www.facebook.com/DonatosHR/
https://www.instagram.com/donatoshr/
757-525-4944
LITTLE ENGLAND MERCANTILE
Located at Gloucester Point, Virginia in the Shops at Tidemill, Little England Mercantile is offering free delivery for purchases of $75 or more, as well as free shipping. See something you like on Facebook or Instagram? Call or message the shop for payment and to set up delivery or shipping.
Connect to Little England Mercantile:
https://www.littleenglandfarm.com
https://www.facebook.com/littleenglandmercantile/
https://www.instagram.com/littleenglandmercantile/
804-684-5061
POINT 2 RUNNING COMPANY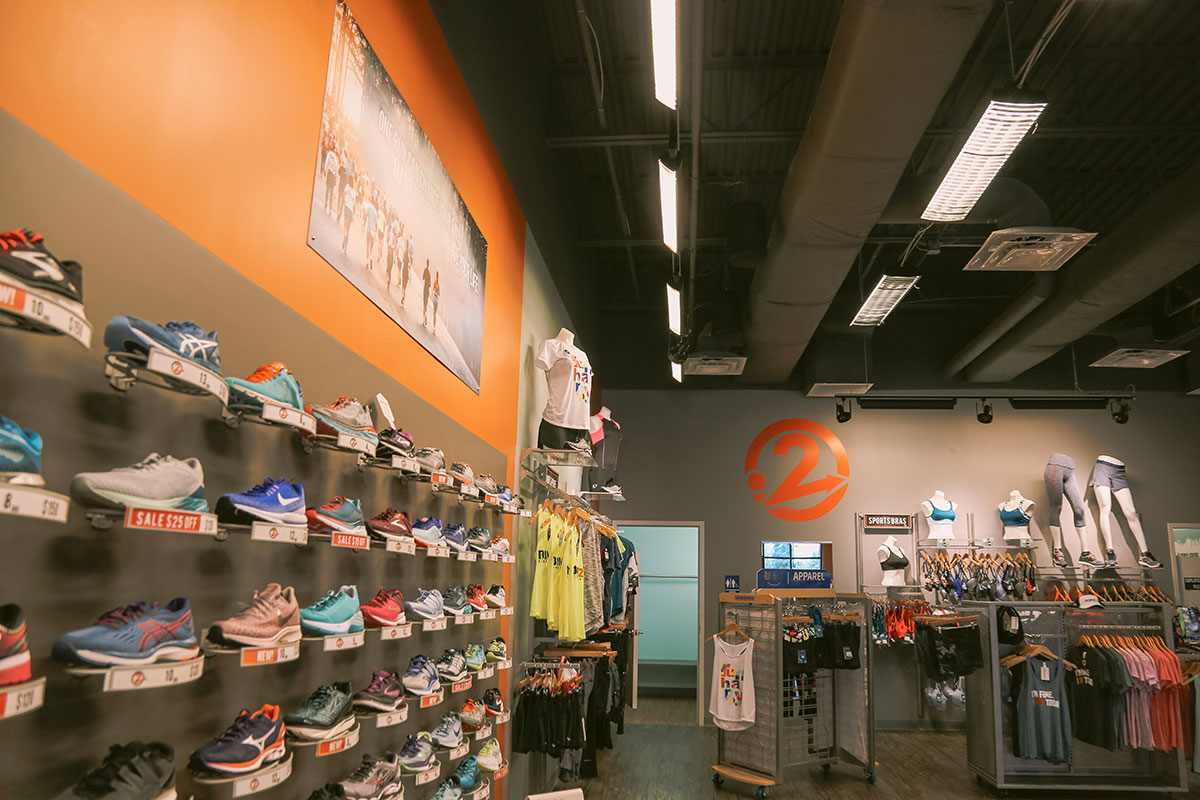 All the experts are telling us to spend more time outside and get some exercise! Do that and support Point 2 Running Company by shopping online. You can call in your orders to them, too, and they'll bring your goods to you curbside at both of their locations in Newport News and Chesapeake. Orders can also be shipped to you.
Connect to Point 2 Running Company:
https://runpoint2.com/shoppingoptions/
https://www.facebook.com/runpoint2/
https://www.instagram.com/point2running/
757-223-5000
DOLCE VITA SALON AND SPA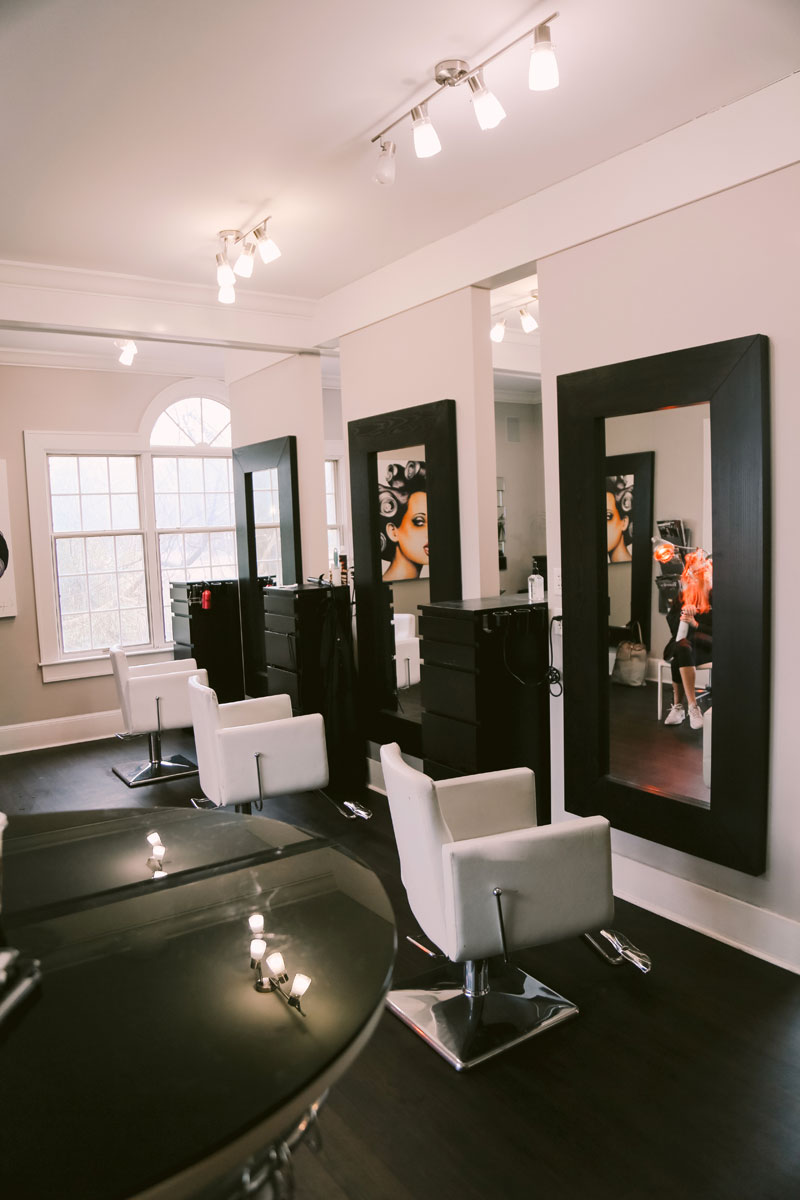 Salons may be closed, but you can help keep their revenue coming in by shopping online for products and gift certificates. Consider supporting Dolce Vita Salon and Spa that way.
Connect to Dolce Vita Salon and Spa:
http://www.thedolcevitasalon.com
http://www.secure-booker.com/dolcevita/ShopOnline/Products.aspx (online store)
https://www.facebook.com/dolcevitasalonandspa/
https://www.instagram.com/dolcevitasalonva/
757-223-4633
SARA HARRIS PHOTOGRAPHY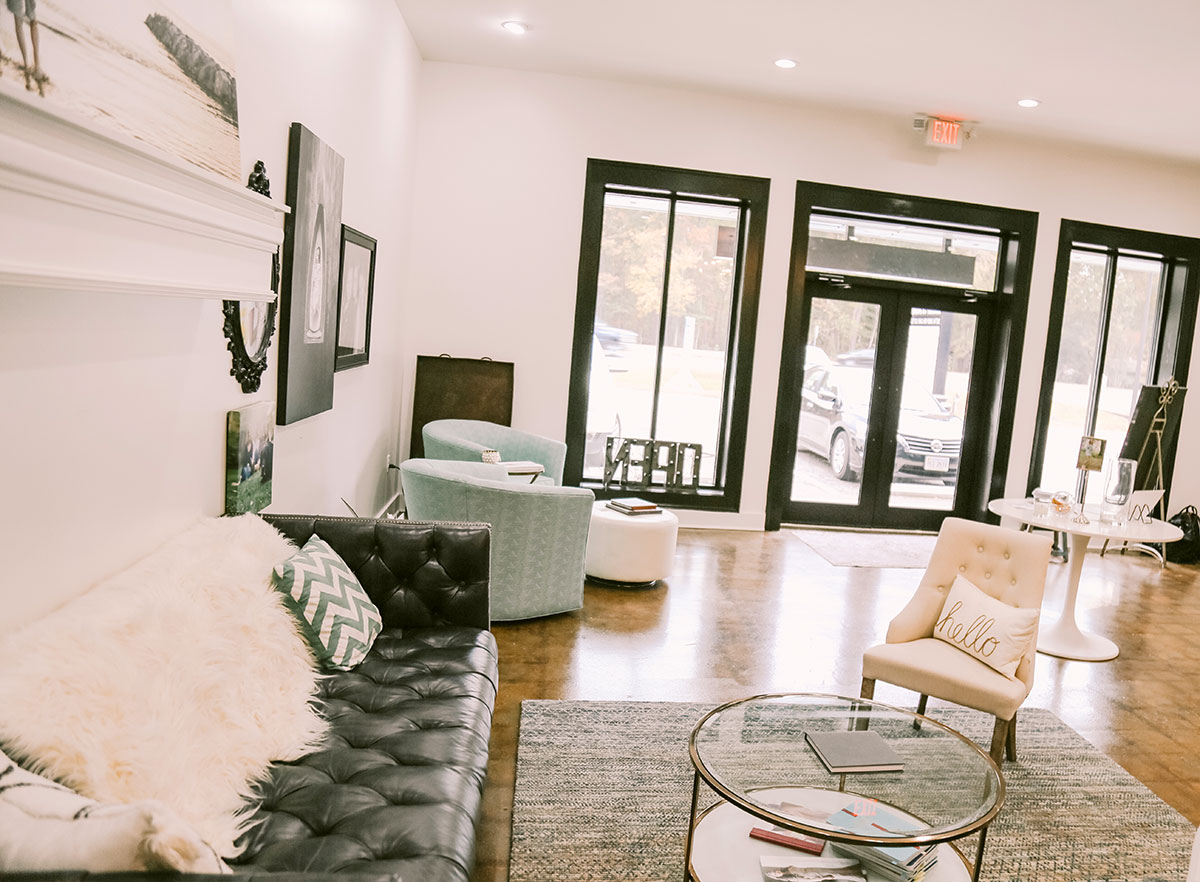 We won't have to social distance forever, and when we get back to getting together in real life, chances are you'll want to capture some of those special moments. Consider supporting Sara Harris Photography today by purchasing a gift card to use for a future family photo session tomorrow.
Connect to Sara Harris Photography:
https://saraharrisphotography.com
https://squareup.com/gift/0YR22GK05DK2S/order (online gift card ordering)
https://www.facebook.com/saraharrisphotography
https://www.instagram.com/saraharrisphotography
757-598-2104
MARKER NINE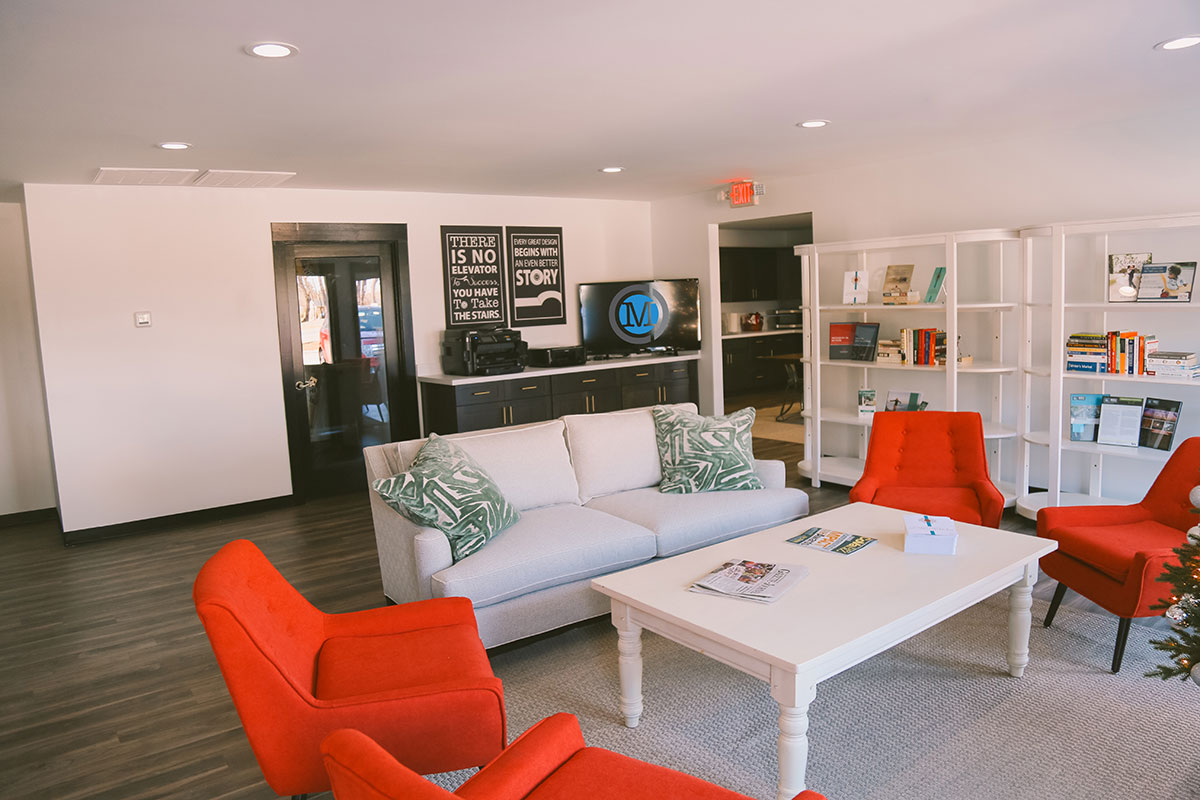 Located inside the Consociate Media offices at the Shops at Tidemill at Gloucester Point, Marker Nine is a casual apparel company that's giving back to the community. With every $100 purchase, Marker Nine will include a $50 Gift Card to Waypoint Seafood & Grill, Scoot's BBQ or the Gabriel Archer Tavern as an effort to support these food and beverage businesses in this crisis.
Connect to Marker Nine:
https://www.facebook.com/markernine/