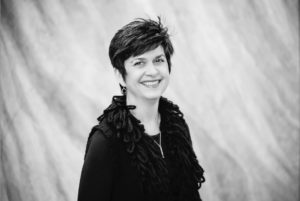 Numbers have always come easy to Teresa Moseley.
Especially in construction, she said.
Perhaps it's because she comes by it naturally.
Moseley joined the Spain Commercial, Inc. team in the accounting department in 2017 following a life of working and living around the construction industry.
Originally from Newport News, Moseley went to Ferguson High School before graduating from Christopher Newport College after studying business management and marketing.
Not long after college, having fine-tuned her love of numbers even more, Moseley started working for her family's electric contracting business.
And she loved it.
For years, she loved being part of a family business, working with the project managers on jobs, answering emergency calls, managing the billing and running the numbers.
Mosely's family business eventually merged with another company, which led her to Spain Commercial, Inc.
She knew she loved accounting. She knew she loved construction. And as she thought about it, she already knew she loved the Spain Commercial, Inc. team.
"Our company had been a sub-contractor for Spain on projects, so I knew them already from that perspective," Moseley said.
At the time, Moseley said, it was scary thinking about transitioning to a new company after having worked with her family business for so long.
As she looks back on it now, she said, "it was a very easy transition. They made me feel so welcome here."
Plus, having come from a family business and with Spain being a family business, Moseley said, "I understood and valued the culture here."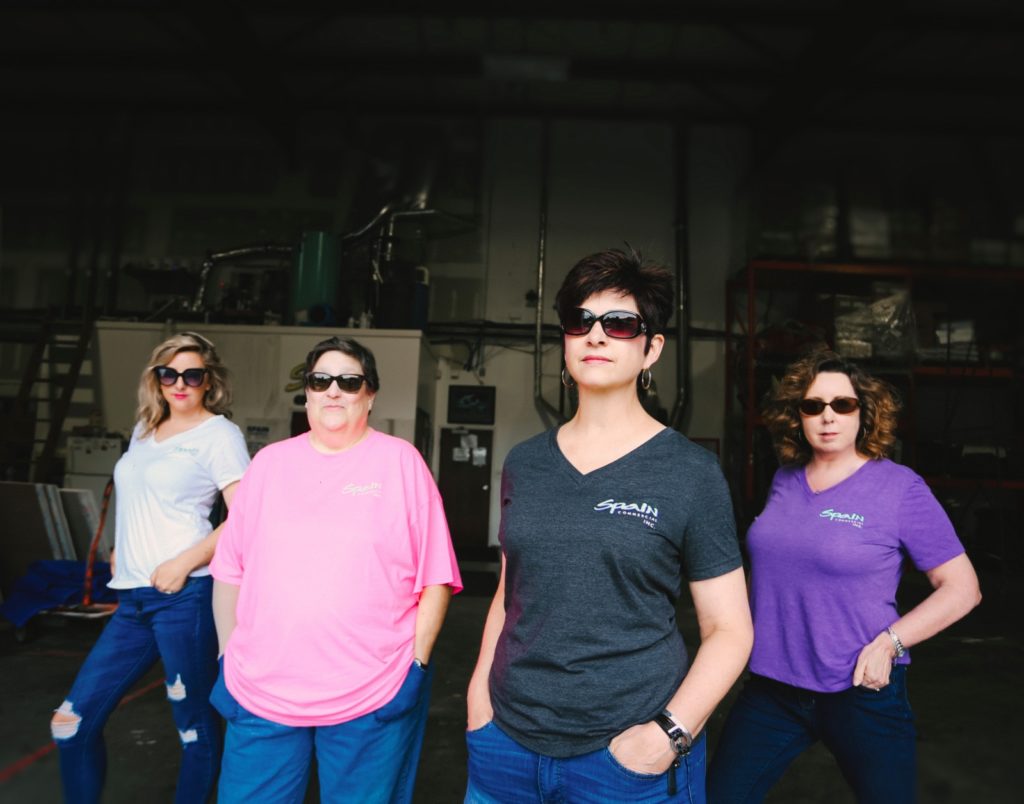 It's a culture that flourishes when each and every person on the team knows that they play an important part.
"If one piece is missing in an organization then nothing is going to run smoothly," Moseley said. "My first job out of college was at a cable company. One day, they made the girls in the office go in the field and made the guys from the field sit in the office. It's was a great exercise and nice to see things from someone else's perspective."
And it's something she's never forgotten.
"If you don't have the guys in the field working, I basically don't have a job," Moseley said. "If I don't bill the jobs to collect money, they don't get paid. All the pieces are needed. Everybody is important."