"I'm right where I belong."
"This is where I'm meant to be."
"I'm going to be here for the rest of my life."
Get Ben Lawrence talking about the work he does at Spain Commercial, Inc. as a Project Manager and Estimator and it's not the hammer and nails he focuses on.
It's the culture of the company he works for.
It's the feeling of accomplishment he gets with every completed project.
It's the pride in watching a business grow because they have a space to grow in.
And it's the love of being part of a bigger team.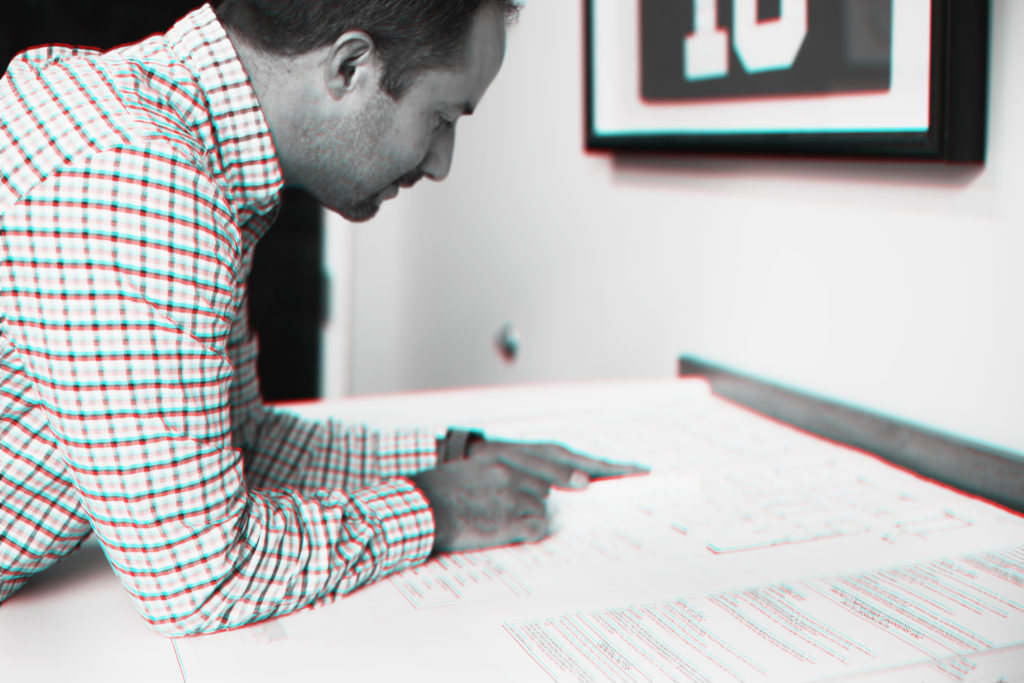 Born and raised in Gloucester, Lawrence spent three summers in high school working at a building material business and then one summer helping a contractor do residential construction in Mathews.
While he enjoyed it, construction wasn't what he always thought he'd go into.
Growing up with a father as a banker, and having attended the College of William and Mary, where he also played football and studied business, Lawrence thought he'd try taking the finance career route.
After graduating from college, Lawrence move to Washington, D.C. where he worked as a marketing coordinator for a software company.
But he didn't feel challenged. He didn't want to spend his days working inside a cubicle and office only. And he wanted to work on building and transforming something.
He went on to work for a painting contractor in Northern Virginia.
Eventually, though, it was time to come back home, so to speak. Having married a woman from Yorktown, and with family still living throughout the Middle Peninsula, Lawrence moved back to the area.
Finding a job didn't come easy, or quick, he said.
That was until, while working as a floor installer, a friend of a friend of a friend introduced Lawrence to Steve Spain.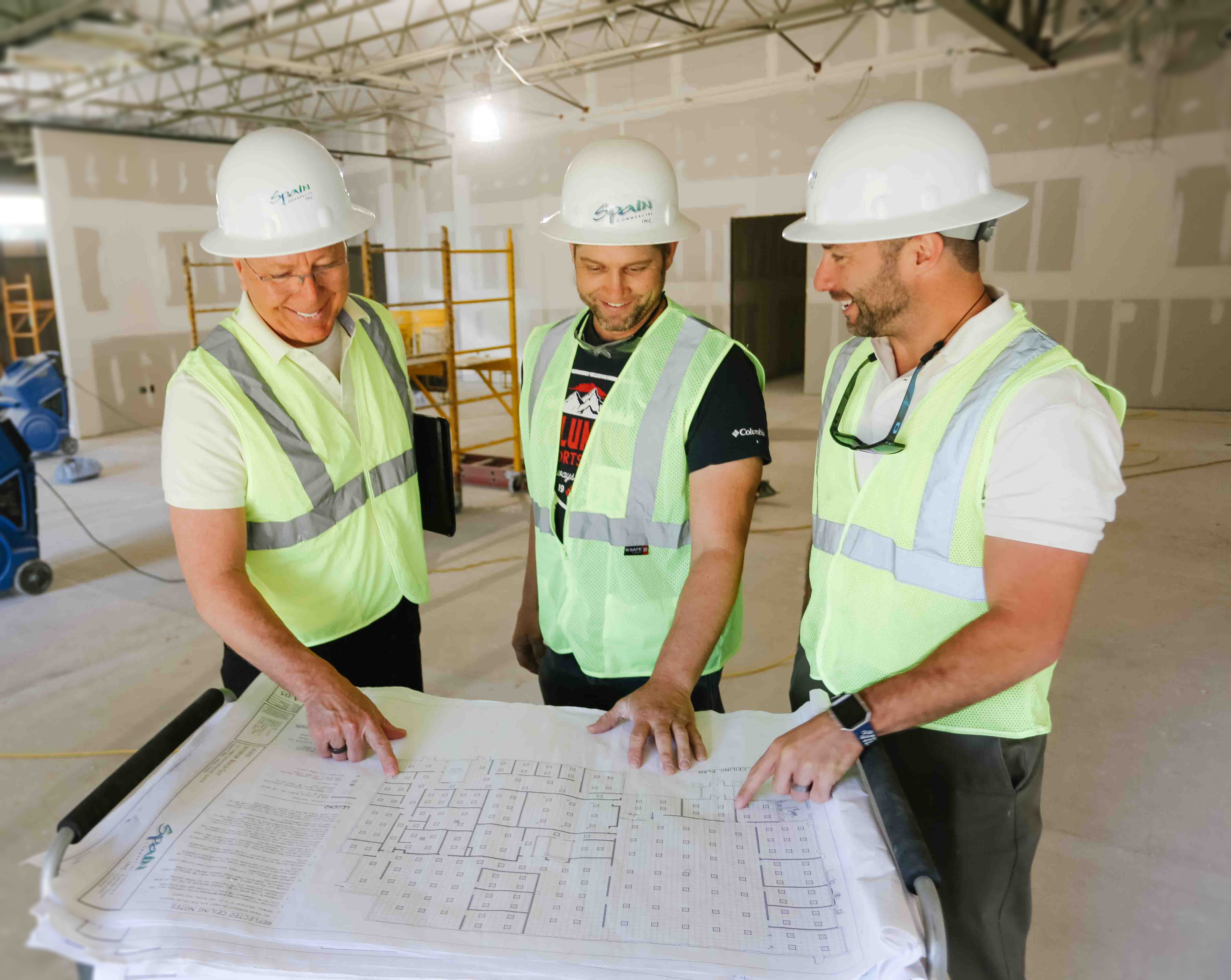 "And I guess you could say that was all she wrote," Lawrence said.
Lawrence joined the Spain Commercial, Inc. team officially in May 2008 and has been thrilled to learn from Spain and grow with the company ever since.
"We want our clients to know that we are going to get things done when we say we are going to get them done," Lawrence said.
Working in construction turned out to be the exact direction Lawrence needed to take and was a calling he wasn't expecting.
"I like working in this field because I get to see projects start and then get to see them completed," Lawrence said. "In previous jobs, I came and did the same thing year in and year out. Here I get to do something different almost each day. I get to start a project and see it to the end."
And then, Lawrence said, "you get to see people use what you build. That's the most gratifying part of all."
At Spain Commercial, Inc., Lawrence primarily works as an Estimator and Project Manager for Riverside Health System projects and worked on several large build outs, including Kiln Creek Primary Care and the renovations of 5 Annex at Riverside Regional Medical Center in Newport News.
"I'm going to be here for the rest of my life," Lawrence said. "It's like a family here at Spain. A big family. This is where I'm meant to be."