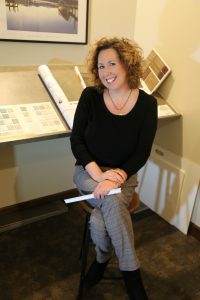 As a little girl growing up in Newport News, Debbi Gardner would look at the newspaper – in the days when they would publish sample house plans – and pull out her own notebook to design and draw her own versions.
You could say she knew from an early age that her brain worked well thinking about design, seeing the world at the angles they connected to, and was always studying how to construct things.
At Menchville High School, Debbi took drafting classes and was the only woman in the class.
After graduation, she entered the drafting and design program at Thomas Nelson Community College and then applied for the design training program at the shipyard in Newport News.
"I have always been able to look at a space and know in my mind how it is going to work," Debbi said. "I did it then and still do it everywhere I go. I enter a room and think how they designed the room, what could have been done better and ask myself what I could do."
Debbi went on to work for Riverside Health System specializing in health care design before joining the Spain Commercial, Inc. team in 2008 where she continues to serve as an Architectural Designer.
Having worked so long in health care design, Debbi gravitates toward that work, always looking for ways to build or renovate a space to work better. She doesn't just see how walls will come together, but she thinks about the details of every corner.
How the door swings open to a doctor's office and if it will provide enough privacy for the patient.
Where a doctor will sit as he takes notes from an appointment and if he's facing the patient or has his back to them.
How wide the hallways are in a retirement community apartment.
"With health care, there's more patient focus, right down to the furnishings," Debbi said. "Years ago, it used to be you could walk into a waiting room and it was open and you could hear all the conversation. Then design trends moved to putting everything behind glass. Now the trend and desire is to make things open again, but still find a way to protect privacy."
That, and in health care, patients want the offices to feel more like home. Less clinical.
"That means thinking about the design of a space from the lighting fixtures all the way down to the flooring," Debbi said.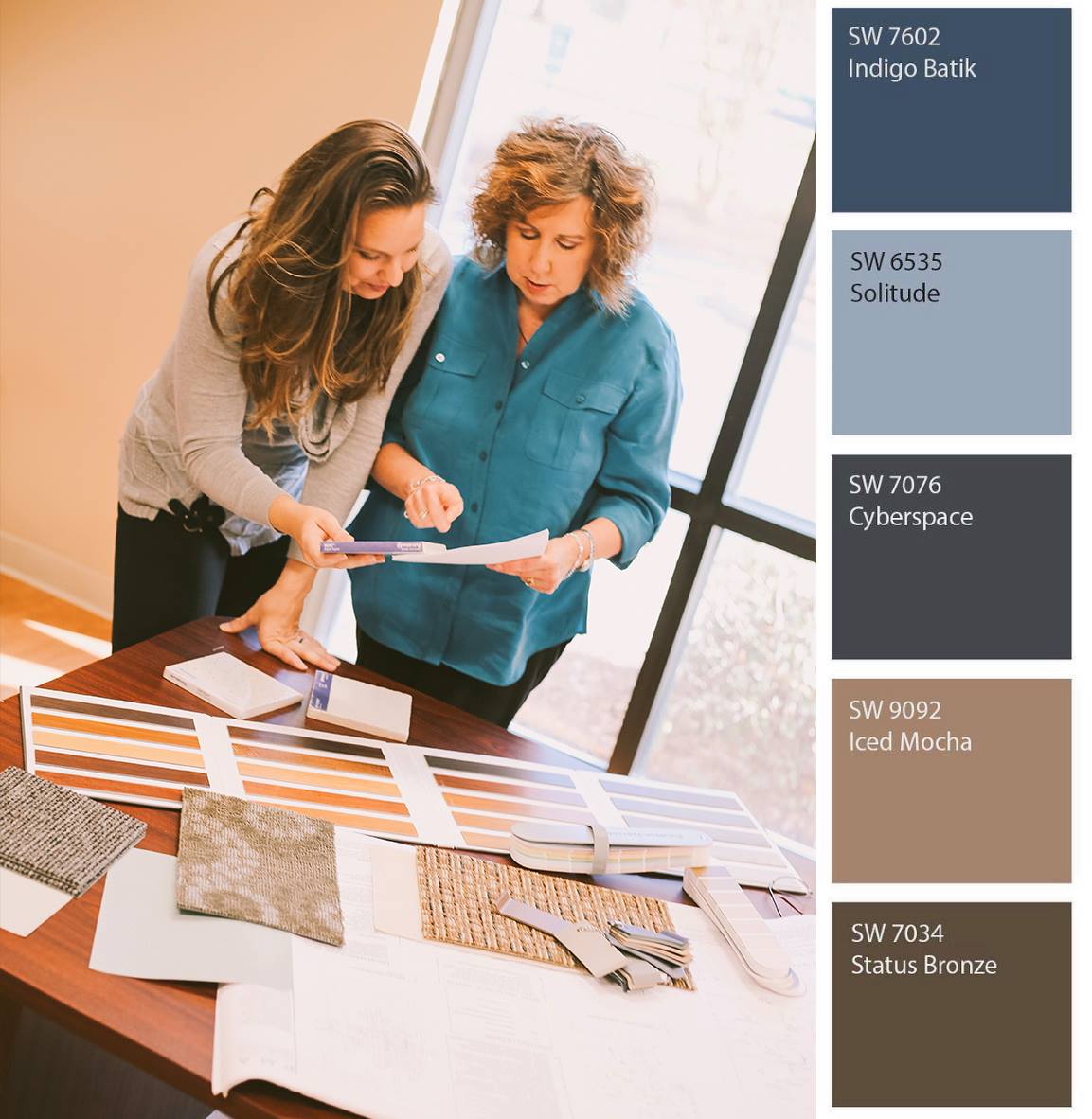 Because the clientele of Spain Commercial, Inc. includes businesses in a variety of industries, Debbi gets to apply her personalized design skills from health care to small and mid-size companies, bringing the same philosophy of design to their offices and showrooms.
For many clients, it's the first time they've built out a work space and Debbi takes the time to sit down with each of them, talk about how they intend to use the space and works up designs to make their spaces as useful as possible.
As a designer, Debbi believes it's extremely important to work closely with the construction teams on site of their projects.
That close working relationship, she said, comes naturally at Spain Commercial, Inc. because the culture of the company is so loving, so familial.
"It's very much like a family here," Debbi said. "I know that any of these guys have my back. One time I had low air in my tires, and one of the guys insisted on following me to Costco to get air in my tires."
Debbi also appreciates how Steve Spain leads the company.
"He doesn't micromanage," Debbi said. "You know what you need to do and he gives you the tools and then you go for it. You can't ask for a better leader who allows for their people to be leaders in every role."