Spain Commercial, Inc. is committed to not just meeting but exceeding the highest standards of the construction industry. Employing the very latest best practices, we simply do not compromise on the quality, workmanship and value of what we build for our clients.
Following are just a few of the industry affiliations, certifications and training programs completed by Spain Commercial, Inc. and our team members.
Note that while we have vast experience across a wide range of commercial construction, we are exceptionally qualified in health care and senior living construction. And we're proud of the culture of training and safety we have established across the company, underscoring how much we care about the well-being and professional development of our team – all of which translates to an even better product for our clients.
---

---
Infection Control Risk Assessment (ICRA) Certification
Carpenters with ICRA training have superior skills needed to contain pathogens, protect patients, and work without disrupting operations – all while keeping a medical construction project on schedule. Spain Commercial, Inc. carpenters have completed a 24-hour hands-on ICRA course and other trades have completed an 8-hour awareness course.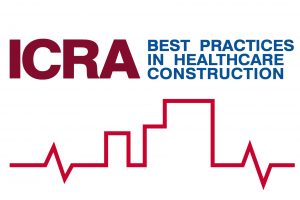 ---

---
Crestcom Bullet Proof Manager IV Certification
The Bullet Proof Manager management training program is unlike any other on the market in its ability to develop measurable, results-driven leadership and management skills improvement.
---
---
---
---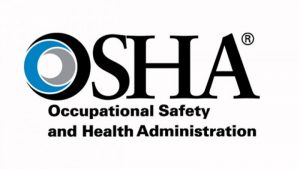 ---
---
National and Regional Professional Affiliations
Spain Commercial, Inc. and sister company Spain Residential, Inc. are also proud to participate in and be recognized by the following organizations.
---
---
---
Other Awards and Honors
Following are a few of the awards earned by our team and our work.
---
The Associated General Contractors of America National AGC Safety Award 2010
William Rogers "Poor Potter" Award – 2017
Hampton Roads Association of Commercial Real Estate (HRACRE) Best Renovated or Historic Rehabilitation Project "Award of Merit," Smoke BBQ Restaurant & Bar Renovation (2015)
Virginia Peninsula Clean Business Award (2007)
York County Business Appreciation Award (2007)
Nucor Building Systems "Featured Projects" Photo Gallery Selection (2008)
"Patriotic Employer" Recognition by the Office of the Secretary of Defense Employer Support of the Guard and Reserve (ESGR) Program