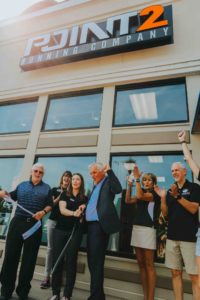 Getting started and then crossing the finish line.
For runners, those are two critical points.
More specifically, it's the first .2 miles after lacing up shoes to hit the pavement, where you have to get your mind right and focused on the task at hand, or it's the last .2 miles of a marathon itself. After 26 miles on the road, you're tired. Beaten. Sore. Maybe ready to quit.
But you don't. You push on.
That's the mission and culture behind Point 2 Running Company, founded in Newport News in May 2011 to help runners reach their goals.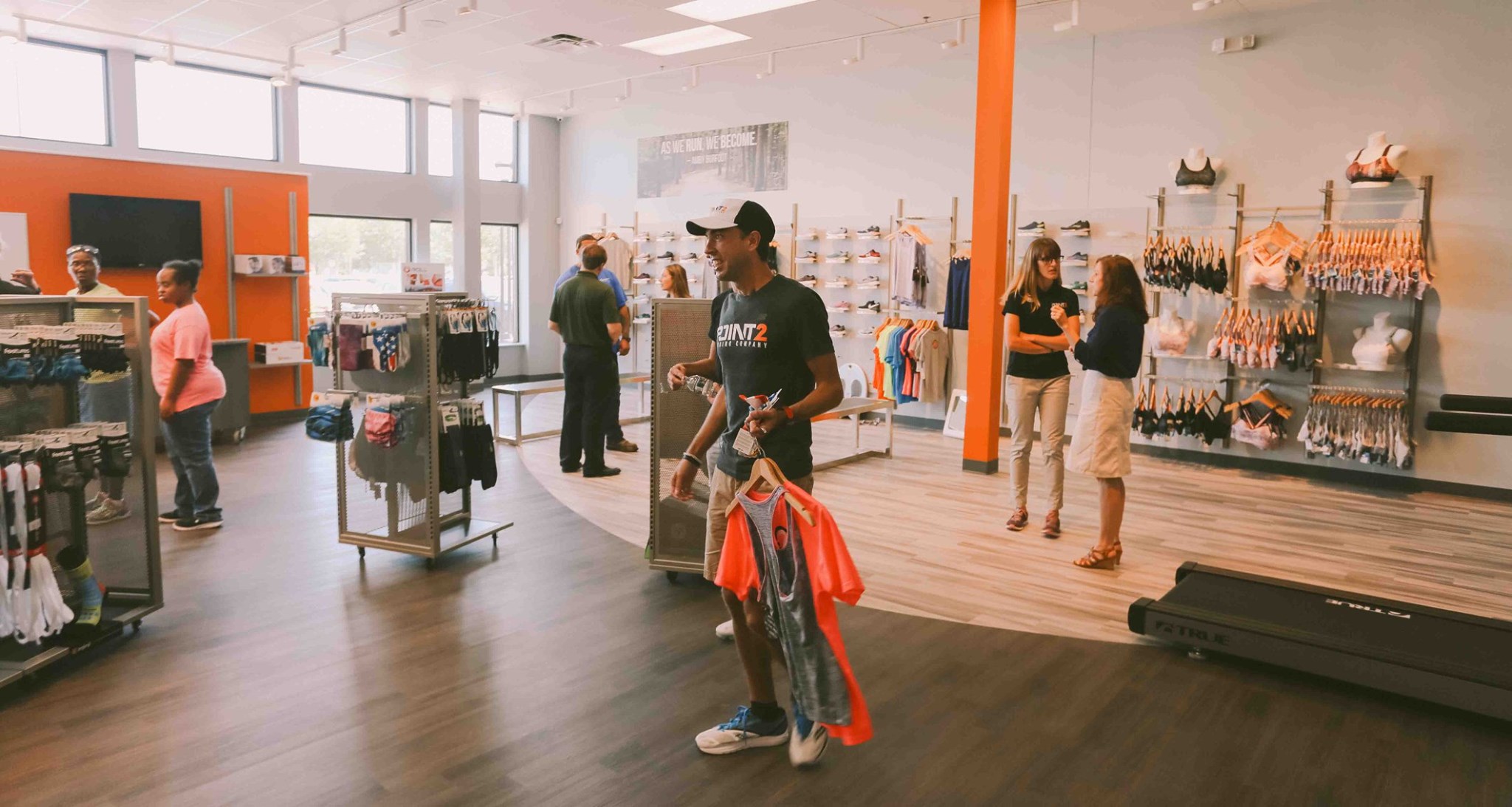 Today, Spain Commercial, Inc. is pleased to celebrate an expanded Point 2 Running Company now able to help even more runners reach their goals.
Point 2 Running Company recently opened its second location in Chesapeake to complement its Newport News store, and Spain Commercial, Inc. led the construction of both locations.
Point 2 Running Company started out in the Kiln Creek area of Newport News, but after growing rapidly, moved to Tech Center up the road off of Jefferson Avenue.
After realizing customers were coming from areas in South Hampton Roads to the Newport News store, the Point 2 Running Company team started exploring a second location.
"We selected Chesapeake because there wasn't a specialty shoe store in the area," said Andrea Lehmkuhler, Point 2 Running Company General Manager.
Spain Commercial, Inc. Superintendent Eddie Betz led the construction.
"It is always a good time working with Andrea," Betz said. "We are business associates, but we also built a friendship. She's a great person."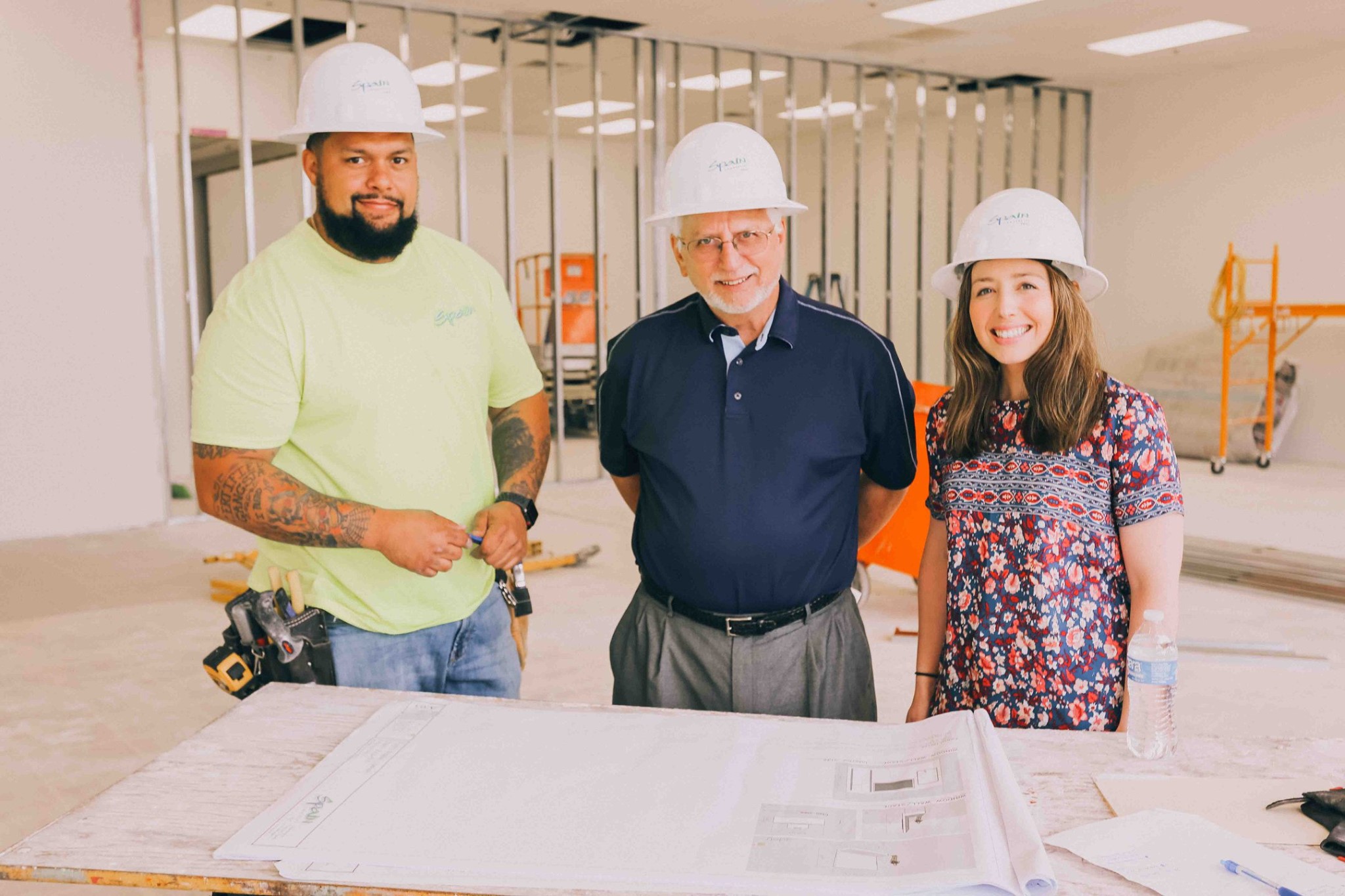 The construction of the Chesapeake location mirrored the Newport News location with its layout, minimalist design and iconic stone work.
"When our clients are happy, I am happy," Betz said. "When I go on a job I do it like it was my own home. If I keep that mindset that's what sets me apart from other people. I'm not going to walk away from a job until I'm satisfied that it's up to standards of my own home. I think the Point 2 location was up to the standards of my own home."
Lehmkuhler said the store is so much more than just a place.
"I hope people come in here looking for comfortable shoes, but leave here feeling like they are part of something," Lehmkuhler said.
Point 2 Running Company carries the best, most popular brands of quality running shoes, clothing and other running gear.
In addition to merchandise, Point 2 Running Company also offers free custom shoe fittings using high-tech gait analysis, and hosts local group runs and training programs to further equip runners to succeed.
Point 2 Running Company serves all runners as fully and completely as possible, providing them with a wide variety of top-line gear, innovative technology and an experienced and friendly staff to support their running goals.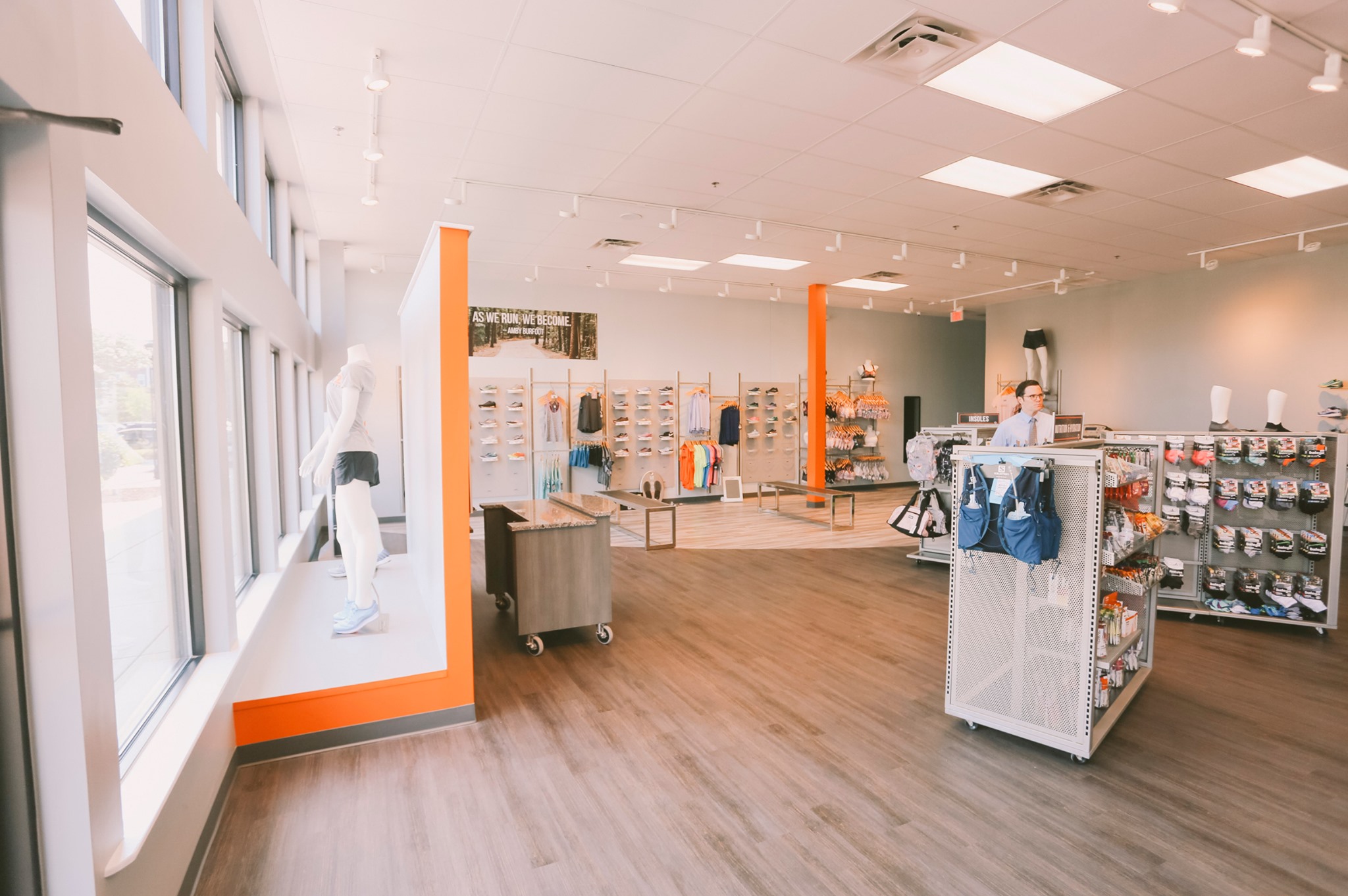 Want to visit Point 2 Running Company in Newport News or Chesapeake?
Marketplace at Tech Center
12080 Jefferson Ave., Ste. 910, Newport News, VA, 23606
757-223-5000
Towne Place at Greenbrier
741 Eden Way N., STE 310, Chesapeake, VA, 23320.
757-609-3516
Both locations are open Monday through Friday from 10 a.m. to 8 p.m. and Saturday from 10 a.m. to 7 p.m. Closed Sunday.
Learn more at runpoint2.com.