Homemaker.
The dictionary is pretty specific in its definition of a homemaker.
"A person, especially a housewife, who manages a home."
But Karen Barrs of Little England Mercantile sees it a little differently.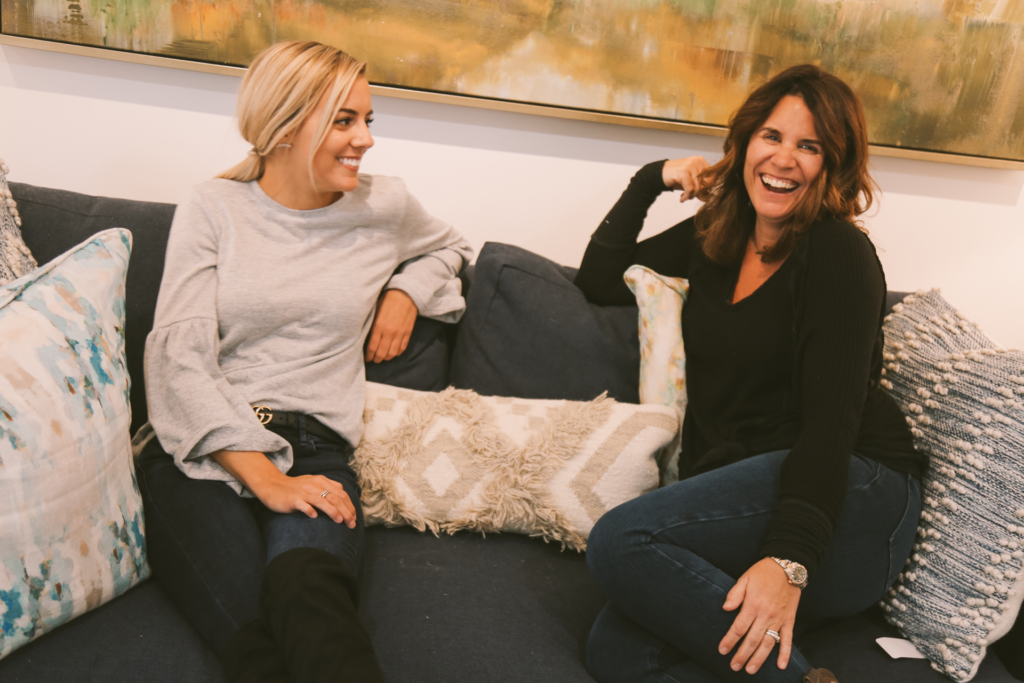 While Little England Mercantile – a home and lifestyle store anchoring the Shops at Tidemill on George Washington Memorial Highway – does offer furniture, home décor and design services Barrs calls Merc Style, home making is what they do, Barrs will tell you.
Now, thanks to a recent expansion of their space at Gloucester Point that Spain Commercial, Inc. completed earlier this year, Barrs and her team are able to make up even more homes.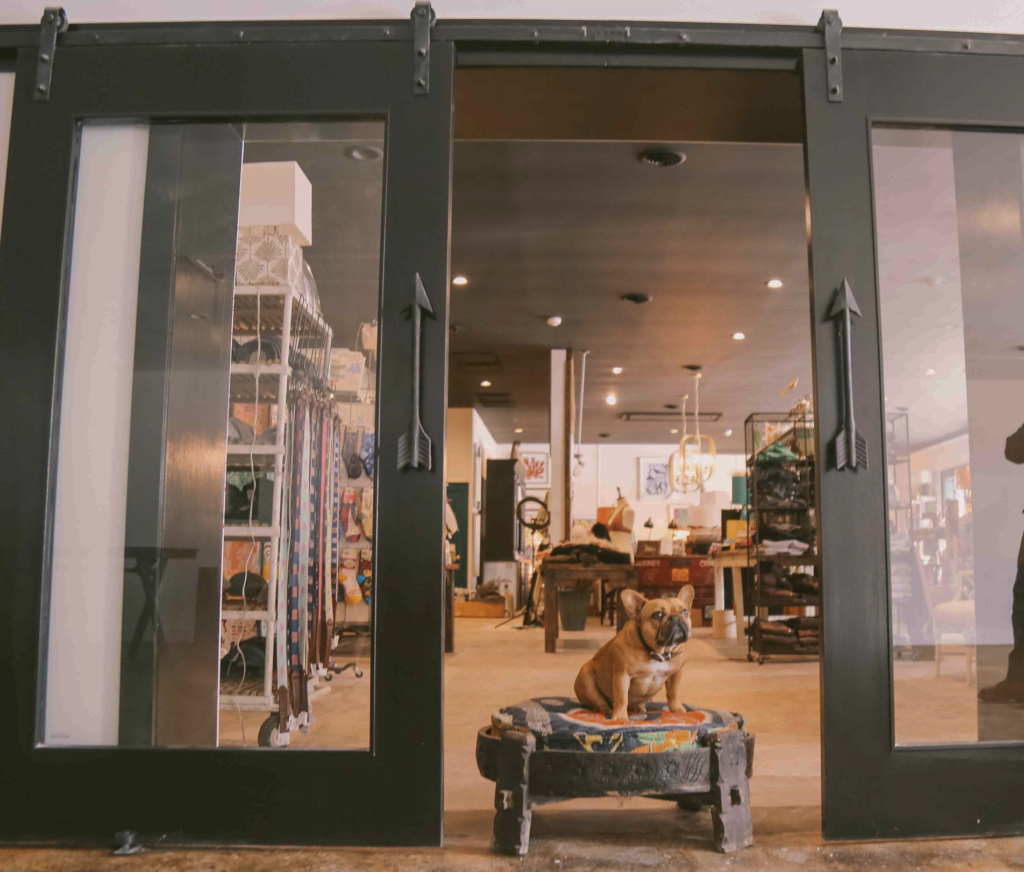 What do we mean?
Let's go back to the beginning.
Hundreds of years ago, in fact.
That's when Little England, Barrs' own home, was built.
Little England. Little E. Little England Farm. No matter what name you know it by, there's no question that if you live in the 23062 (that's the Gloucester Point, Virginia zip code) you know Little England Farm and its historical significance.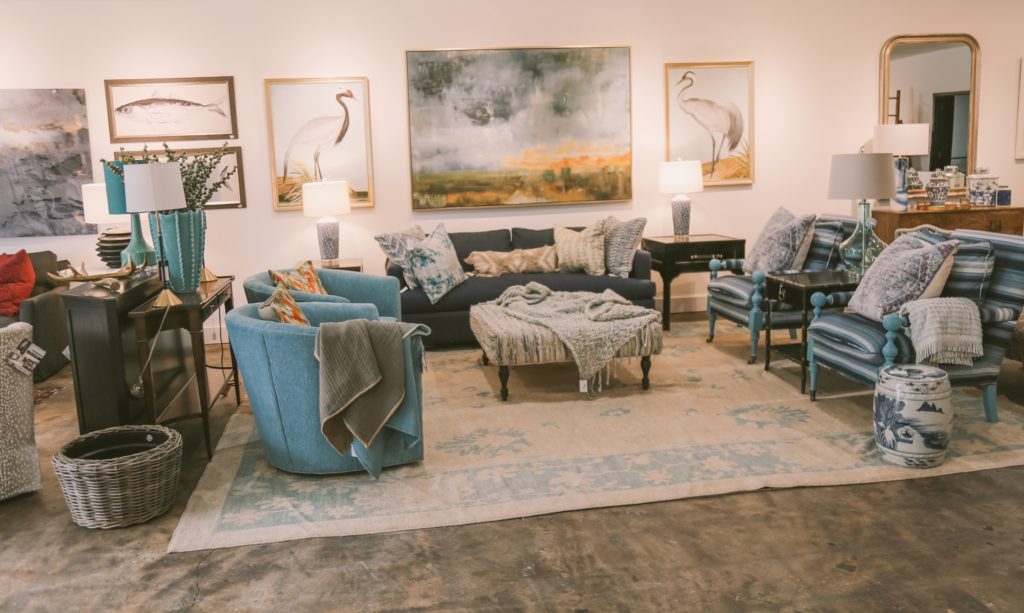 After years of sitting empty with no one living in the historic home, the Barrs family bought the farm and breathed new life into it.
Then in 2017, Barrs brought a taste of life on the farm to the entire community by opening Little England Mercantile.
Spain Commercial, Inc. helped that first transformation and in two short months transformed an old feed shop at Gloucester Point into the Little England Mercantile.
In the earliest days of the Mercantile, Barrs offered clothing and home décor, cowboy boots and men's shirts, glassware and art, and furniture and goodies from the farm.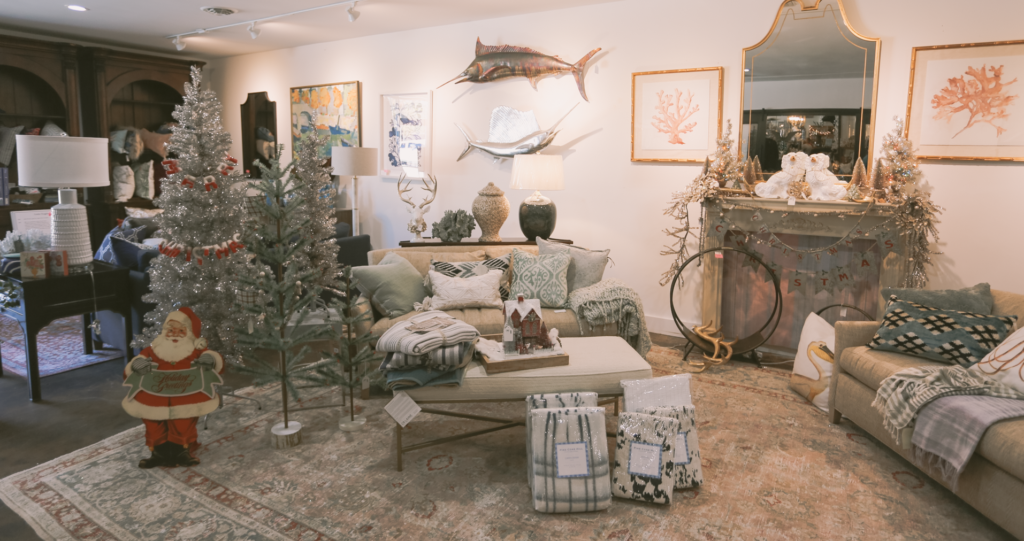 While she still offers all of that and more, she soon realized she needed more space.
Customers and the community were turning to Barrs in greater numbers to bring her signature Merc Style directly into their homes, using the items they have, coupled with pieces from the Mercantile, to make their home.
We've heard her say time and time again it's "homemaking" that she does.
She makes sure her clients tell her about how they live in their home and styles around their real lives.
Homes are for living in, she says. Homes are for making memories in. And the style and pieces inside those homes should reflect all of that.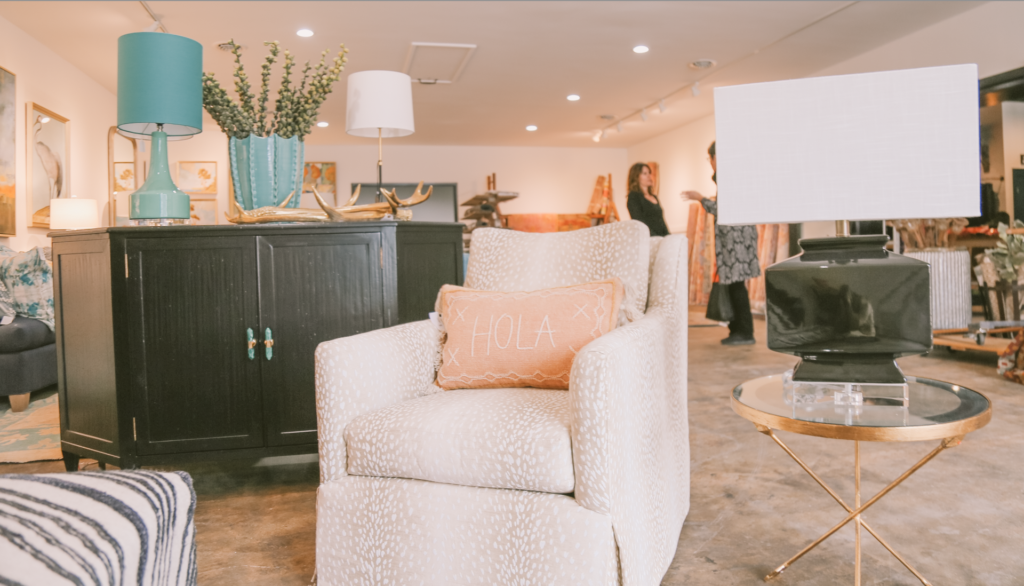 To help showcase even more of the products she makes homes with, Barrs needed to expand her Mercantile space.
That's where Spain Commercial, Inc. came in.
Earlier this year we helped expand the Mercantile and create additional square footage for the Barrs and her Merc Squad to display even more furniture, custom fabrics, rugs, lighting, artwork and more.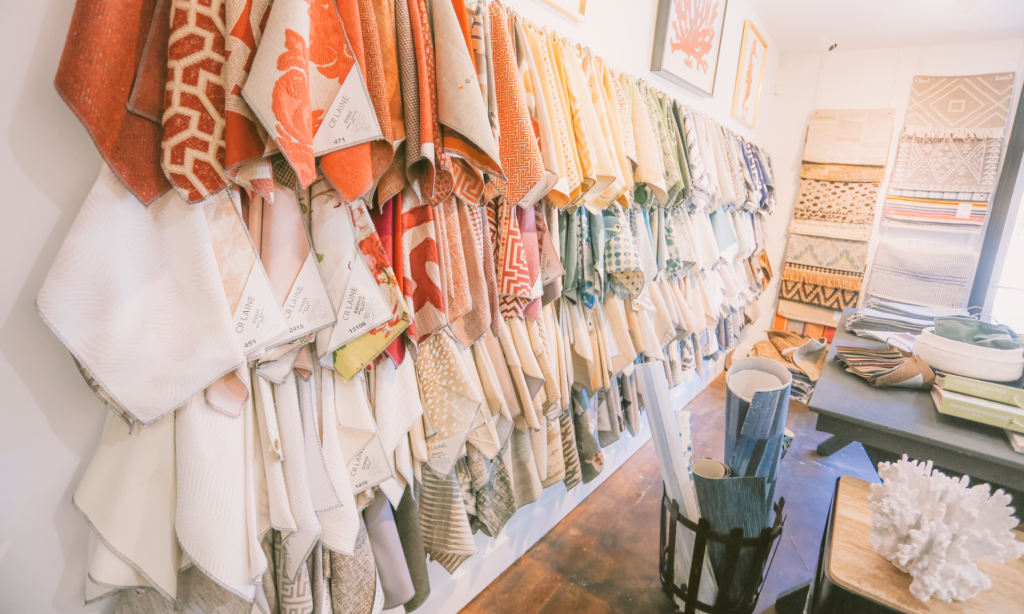 "I would highly recommend Spain Commercial for many reasons," Barrs said. "They were responsive to my ideas and vision, were willing to work closely with me to execute a finished product and are just as vested in our success as we are."