General Contractor and Design-Build Services
If you can dream it, Spain Commercial, Inc. can help you design and build it. From new construction to expansions and remodels, our team works on all phases of building development. Providing Design-Build services to our clients – a method of project delivery in which the owner executes a single contract with one entity (design builder) to provide architectural/engineering and construction services – helps bring an even added level of efficiency to a construction project. In addition to the Spain Commercial, Inc. team itself, we partner with a wide range for pre-qualified specialists in the Hampton Roads (Tidewater), Virginia region to provide clients with appropriate and additional resources as needed.
---
Pre-Engineered Steel Buildings
For new construction, Spain Commercial, Inc. is an authorized NUCOR pre-engineered building distributor. The advantages of steel-frame construction include:
Quick turnaround of pricing on many types of structures prior to design.
Fast and economical method to provide to provide a complete building envelope on time and on budget.
Provide large clear spans economically.
Non-combustible classification serves as an advantage in many building use groups.
Flexibility to utilize conventional exterior finishes achieving the façade you desire.
NUCOR steel is manufactured from recycled material.
Steel bar joist and decking from NUCOR provide the flexibility to incorporate mezzanines and additional floors to a project.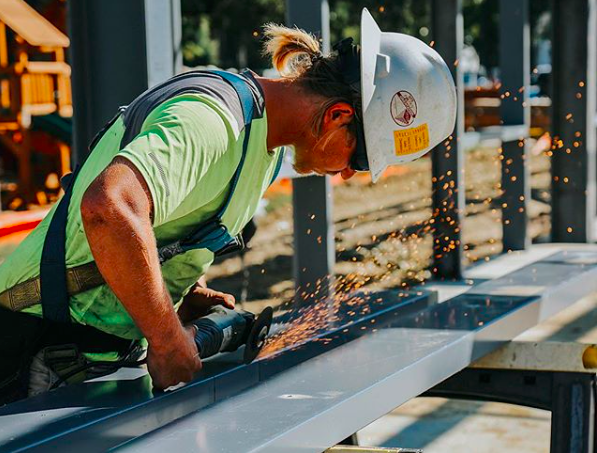 ---
Tenant Improvements
Because sometimes all you need is a little renovation. Spain Commercial, Inc. works with property owners and retirement communities to help improve tenant residences and work spaces with commercial remodeling or interior construction jobs. For tenant improvement projects, Spain Commercial, Inc. responds promptly, meets deadlines, and provide comprehensive competitive proposals. We will be your one resource with the experience and connections to successfully complete any commercial remodeling or interior construction job.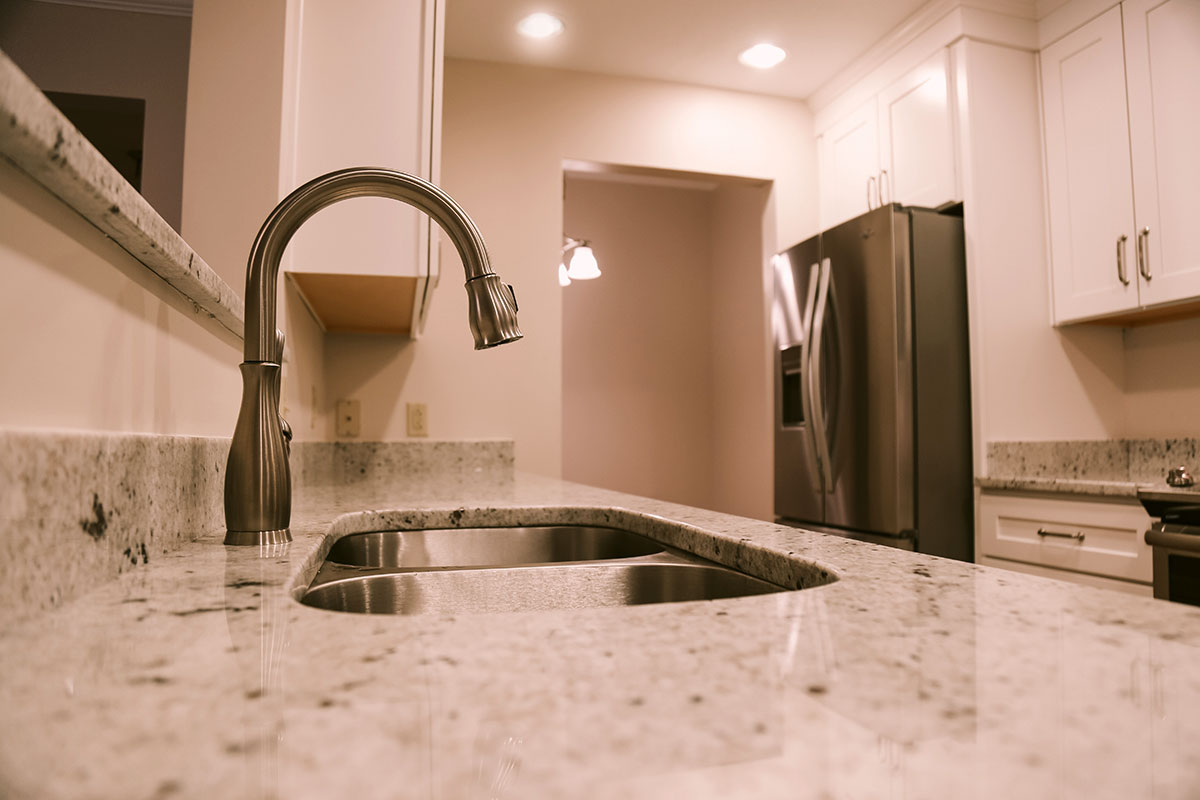 ---
Design and Space Planning Services
Spain Commercial, Inc. designers work with clients from building conception, space renovation, to interior finishes. Our design team utilizes AutoCAD and other innovative design tools. These in-house capabilities allow the client the freedom to explore design options at minimal expense and to facilitate the efficient use of their space.
What our Designers can do:
Preliminary estimate of expected costs.
Work with you to plan and implement your project.
Plan your installation and organize your move.
Assist you with the selection of systems furniture, furniture, interior finishes, paint, carpet, and signage.
When requested, assist you with move coordination.
Development of functional and operational space requirements.
Inspect and verify existing conditions of job site & field measure.
Review project to ADA & Building Code conformance.
Produce final construction documents upon approval of all plans, selected finishes, etc.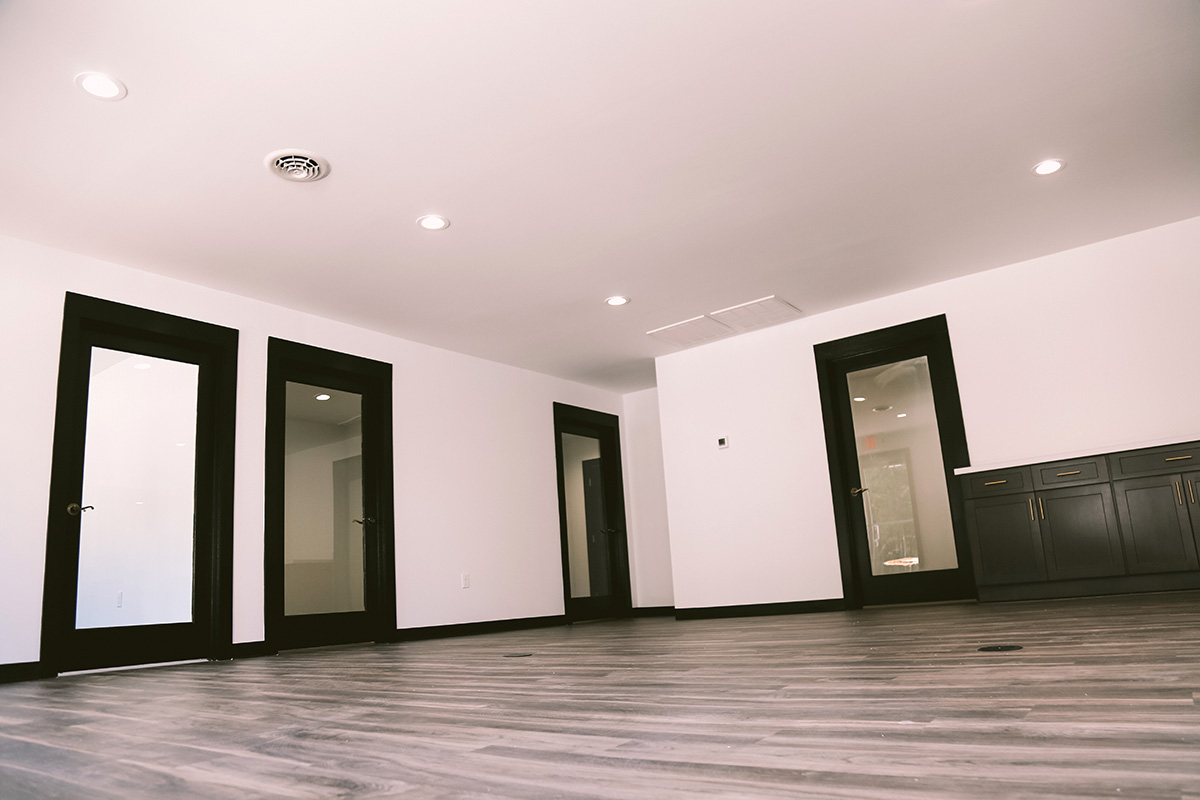 ---
Project Management
The Spain Commercial, Inc. Project Management team is comprised of experienced individuals, many of whom have been working with Spain Commercial, Inc. and its clients since the beginning. These Project Management team members work to ensure each client's project is constructed of the best quality and remains on budget and schedule. Project Managers will ensure the there is a smooth transition between design and project completion.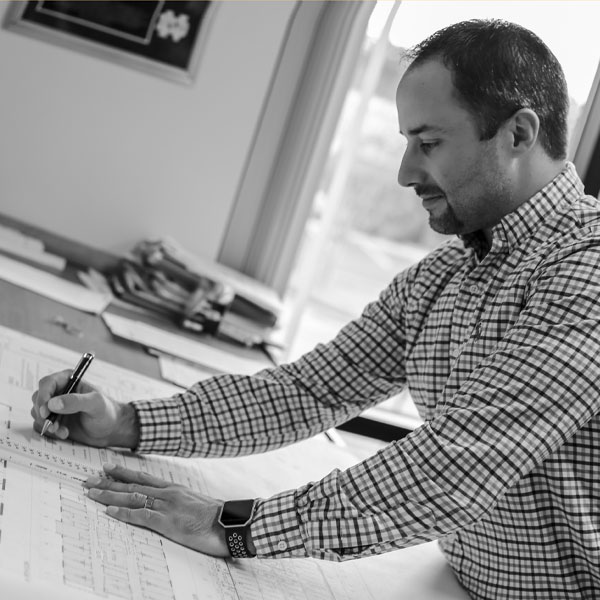 ---
Demolition
When most people hear the word "demolition," they picture a wrecking ball or a building being blown up (that is, until Chip Gaines from Fixer Upper coined the phrase DEMO DAY). Demolition is in fact a process of safely and efficiently removing a variety of structures. At Spain Commercial, Inc. demolition is performed by highly skilled personnel, placing a great deal of time and energy to the pre‐planning phase of every demolition project. Special consideration is placed on environmental issues, public safety and health risks, employee safety hazards, and recycling processes.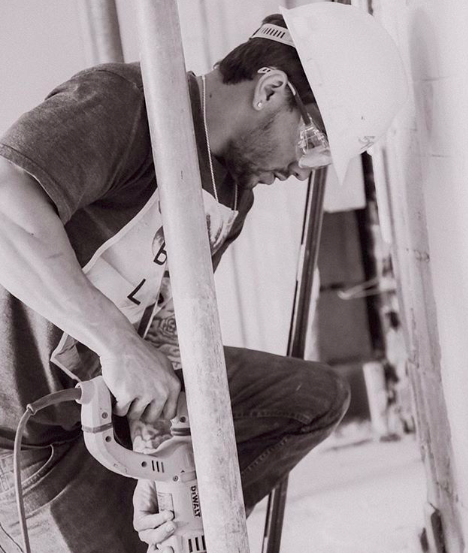 ---
Back-Lit Photo Images
Spain Commercial, Inc. can provide translucent back-lit photo images for use in overhead ceiling lights or as a lighted wall accent, a construction effect particularly popular in medical offices. These images can be individual, grouped into themes, or one image split into several panels. Back-lit photo images, which you can choose from a library or from your own collection, add to a relaxing atmosphere and provide a distraction for patients during treatment. We are able to give full service including any rewiring, moving of ducting, relocating lights, and we can offer practical advice on image position to minimize the renovation costs.
Contact Us
For a consultation and to begin designing your next construction project with Spain Commercial, Inc.
---